It is always fun to take a few souvenirs home after traveling. And Mexico offers an incredible variety of choices. However, it is essential to make sure that you can get home safely when you finish your trip. This is true whether you prefer to take consumable items or decorative products, Don't let a mugshot be your main memento. Instead, invest in a reputable brand of Mexico auto insurance. After all, securing a Mexican insurance policy only requires a short amount of time and is quite affordable, especially compared to the potential challenges of jail time.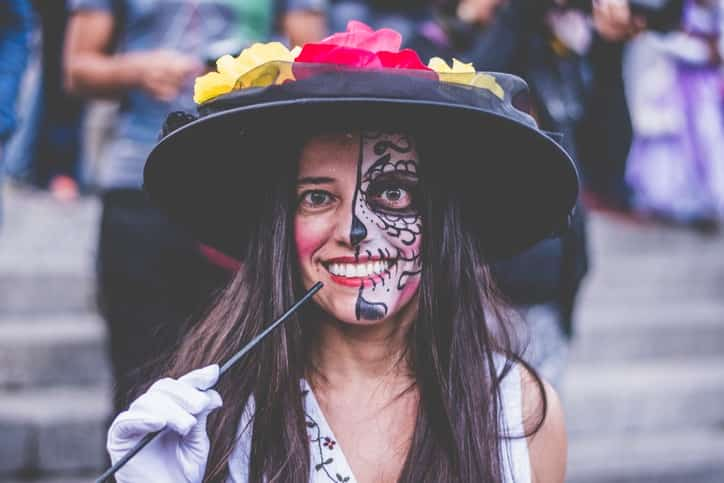 Best Souvenir Choices and Information for Travel by Air or Ship
Those traveling by airplane or cruise ship might not be as concerned with Mexico, but space could be limited for transporting souvenirs. In addition, it would be best if you considered the costs of taking extra luggage, which may be worthwhile for specialty items. Some of the best small souvenirs include:
Jewelry: Mexico is especially well-known for silver items, but you'll also find bead jewelry by indigenous people to be especially attractive.
Leather goods: You will find purses, wallets, and other leather trinkets to be outstanding choices.
Carvings: Look for sculptures of various types of stone.
Candies: Mexican candies are great items to share with friends and family members, especially those with a bit of a picoso flair to them.
Piñatas: Although a traditional piñata could be a bit bulky for carrying on a flight, you might find miniature versions for clever gifts.
Travel by Car
If you drive, you'll find that you have more flexibility in taking souvenirs home. As far as souvenir items are concerned, you can consider some of the following in addition to the small things already mentioned:
Wall art: Pictures, mirrors, and weavings are great options for carrying home to enhance a Mexican decorative theme.
Ceramics: You are less likely to deal with protecting breakables if you travel by car. Find pottery, dinnerware, and even outdoor decorative items.
Furniture: Mexican furnishings are attractive, and traveling by pickup or car makes it easier to transport some items.
Pro Tip: Mexico auto insurance must drive on the toll roads, so purchase a Mexican insurance policy to drive legally across the border!
Don't skip buying the best Mexico auto insurance!
Regardless of your time in the country, you must have a Mexican insurance policy. Your coverage needs to be effective at all times as you drive in the country.
Mexico auto insurance from Mexican Insurance Store gives you peace of mind with quality Roadside Assistance!
Brands That You May Not Find in Baja – Mexican Insurance Policy for Travel