Many people drive through Mexico annually. Sadly for most, Sonora is often considered a pass-through state on the way to their final destination. Sitting directly below Arizona, Sonora is Mexico's second-biggest state after Chihuahua. For those looking to do more than pass through Sonora, the rewards are fantastic.
Most Mexicans think of Sonora as nothing but a desert. The same is true for Americans with Arizona. It's easy to think this because the Sonoran Desert covers about half of the state. Just like in Arizona, half of Sonora is in high elevation. It's not unusual for the eastern parts of Sonora to see snow in the winter months.
Unlike Arizona, Sonora features over 500 miles of coastline on the Sea of Cortez. Beach towns including Rocky Point (Puerto Peñasco), San Carlos, and Bahia de Kino are very popular with Mexicans and Americans, alike.
Nogales, south of Tucson, is Mexico's biggest entry point into Sonora. Sonoyta, Agua Prieta, Sasabe, Naco, and San Luis make up the other entry points.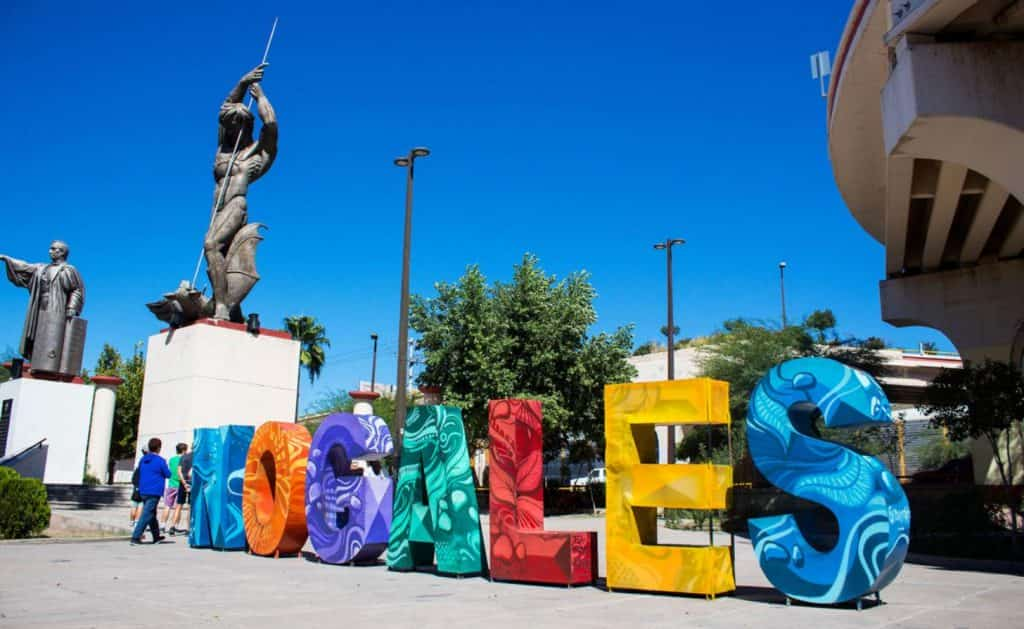 Nogales
Unlike Tijuana and other major entry points, Nogales is a delightful city with lots of charm and flavor. Nogales doesn't feel like a typical border town. Upon entry into Nogales from the downtown crossing, one's senses are filled with the vibrant sights, smells, and sounds of Mexico.
If you're stopping in Nogales, there are some excellent dining options to set you in the right mood. Sonora is well known for some of the best steaks and seafood in Mexico. Nogales is your first opportunity to experience this.
For Dining, some favorites among prosperous locals include El Marcos Restaurant and Mariscos Los Arbolitos. Both are across the street from the mall.
If you're looking to stay the night, four great choices await. In the north, by the border, Hotel Fray Marcos de Niza is a great stay. Fairfield Inn & Suites by Marriott is adjacent to the Mall in the center of town. To the south, City Express and Hotel Plaza next door are comfortable stays.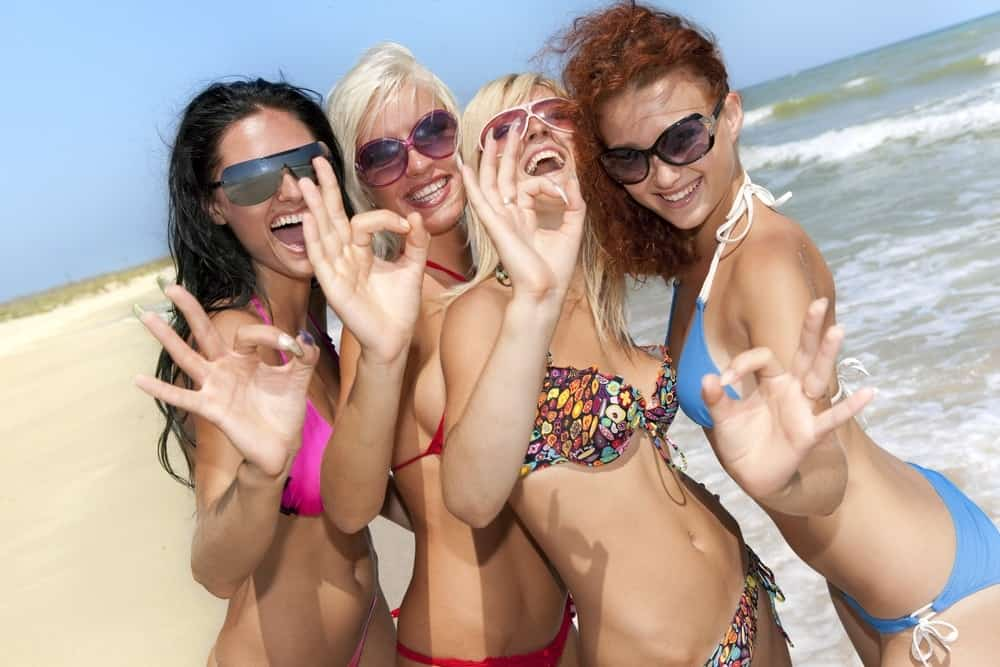 Rocky Point (Puerto Peñasco)
For those who live in Phoenix or Tucson, Rocky Point is the closest beach. Filled with miles of soft sand, calm warm seas, and hotels for every budget, Rocky Point is a sure winner.
Ordinarily, it would be appropriate to call it by its Spanish name, but this time, it's really Rocky Point. Since 1826, the section was written in red, 'Rocky Point' on sea maps. In the late 1930s, the town was renamed Puerto Peñasco. Still, many Mexicans and nearly all visiting Americans call it Rocky Point.
Pro Tip: When traveling through Sonora, make sure to buy and carry extra water. staying hydrated is very important in the desert.
Rocky Point still serves local fishermen, but tourism dominates the economy. Great hotels, dining, and activities all await you in Rocky Point. A favorite among wealthier Mexican travelers is Playa Bonita just west of the main town.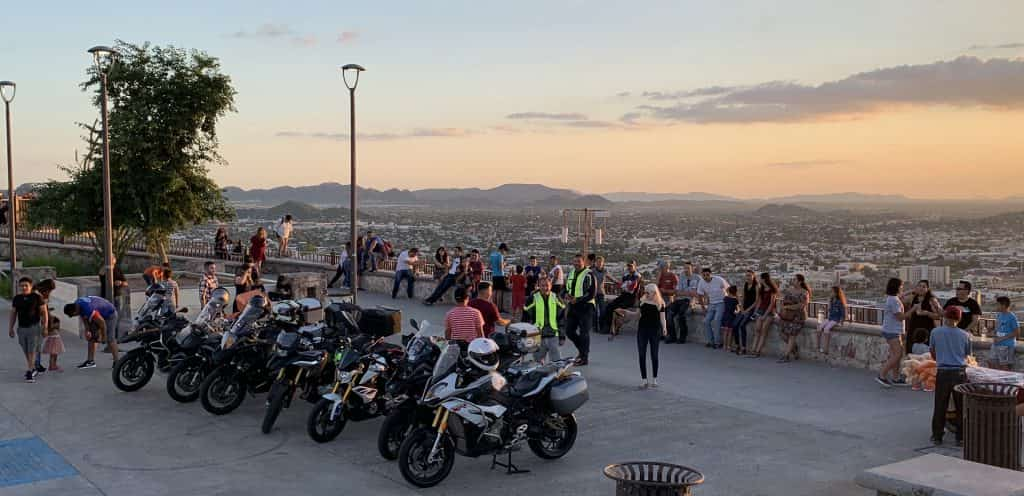 Hermosillo
Hermosillo should not be missed when you drive through Mexico. Since Hermosillo is the capital of Sonora, it's a prosperous city. Enjoy exquisite dining, shopping, and hotels throughout the city. Near the center of town, the tall peak with all the TV and radio towers is El Cerro de la Campaña. Take a drive up the cobblestone roadway to the top for a bird's eye view of this remarkable city. Sunsets from here are also incredible.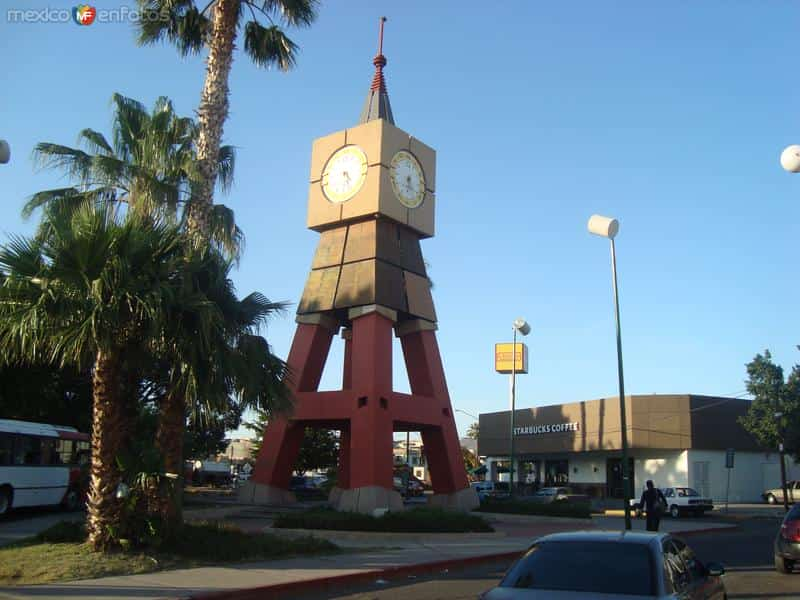 Hermosillo has Sonora's only Starbucks Coffee for those that need their addiction filled. Yes, you can get your "nonfat, iced skinny mocha with light ice, whipped cream, and chocolate drizzle" in Hermosillo. Sadly, prices equal and sometimes exceed what they are in the USA.
Dining in Sonora is a treat. If you're looking for a fast authentic meal, there are several Taqueria 'El Chino' locations to serve you. These are an institution in Hermosillo and a local's favorite. If seafood is your calling, Mariscos Las Palmas serves up fresh seafood in an upscale setting. For fine dining, Palominos and Sonora Steak must be on the top of your list.
Pro Tip: Please remember to slow way down in Hermosillo. Cops in the city like a peaceful town and are pretty strict with traffic enforcement.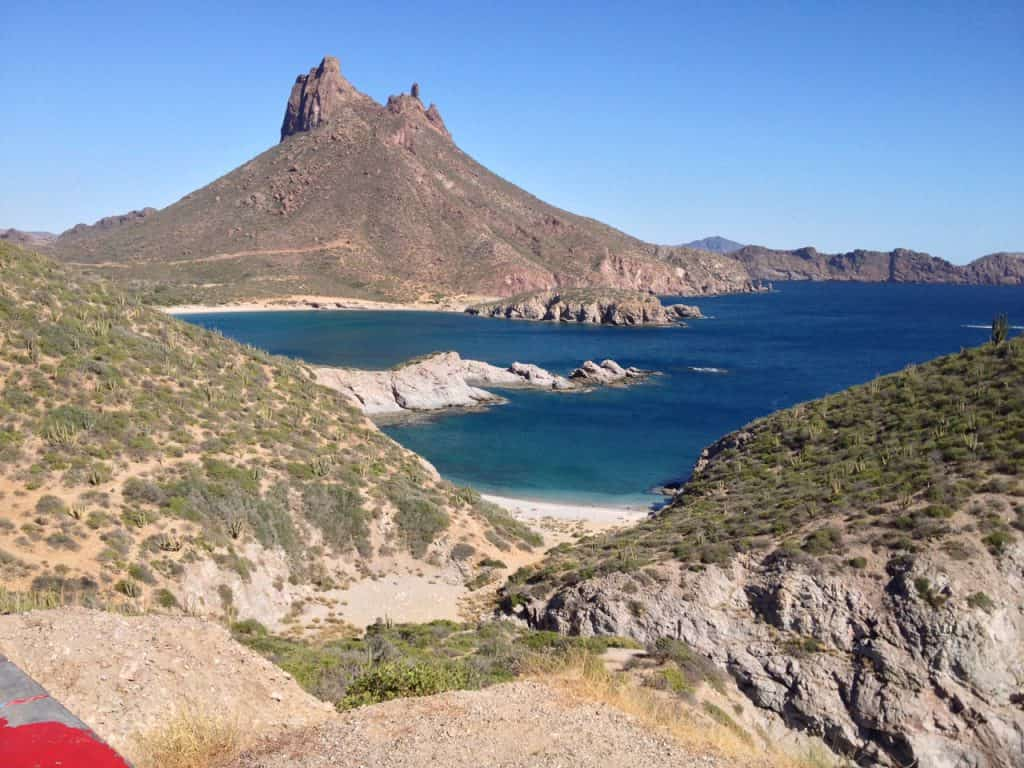 Guaymas – San Carlos
The cities of Guaymas and San Carlos are separate cities right next to each other. Guaymas is a nice Mexican port city. San Carlos is a resort-friendly town with the best beaches and beachfront hotels. San Carlos' most notable feature besides the sea is the magnificent Tetakawi mountain. The peak looks like a scorpion ready to strike.
Shopping and urban city amenities are widely available in Guaymas. Guaymas also features one of Sonora's best steakhouses, El Oeste at the Armida Hotel.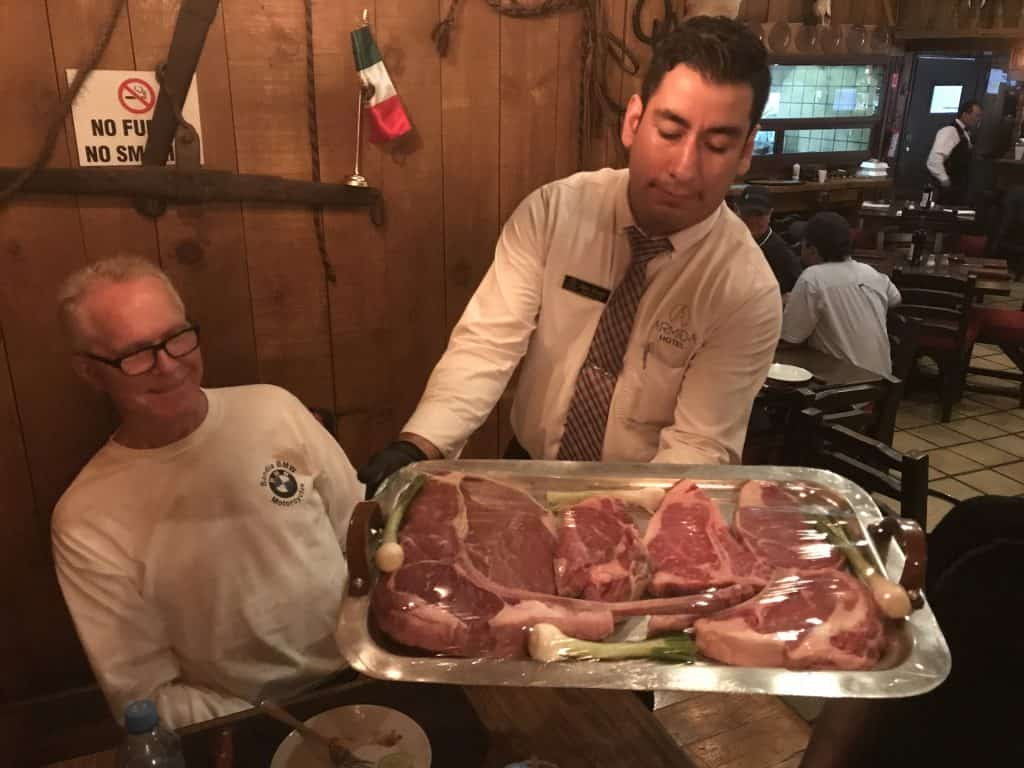 San Carlos features Tortuga's Restaurant near the Marina. Owned by a French Expat, this restaurant is a favorite among prosperous locals for the world-class dining and atmosphere.
Regardless of which town you stay in, you're bound to have an excellent experience.
Be legal when you drive through Mexico. If you haven't gotten your Temporary Vehicle Import Permit (TVIP), Empalme is your last chance. South of Empalme, you must have a TVIP to drive your non-Mexico plated vehicle in the country. Look for 'Only Sonora' on Google Maps,
Alamos
Leaving Guaymas – San Carlos, you'll next come to Ciudad Obregon. Because Obregon is an industrial town it takes a while to get through. It's best circumvented with the new bypass road.
Continuing south Navajoa comes next. Navajoa is a decent place to stay, but if you can, head east to the historic town of Alamos. Alamos is one of Mexico's 111 Pueblos Magicos and well worth a visit.
Once in the town center, it's immediately apparent where this town gets its charm. Walk the plaza and enjoy the many restaurants, shops, and street vendors of this town dating back to 1685.
The Hotel Álamos Bonito Resort Centro Historico is a wonderful place to dine or stay. Make sure to walk around and enjoy this historic town.
The next big town south is Los Mochis located just south of the state line in Sinaloa.
There are many other towns and pueblos worth visiting in Sonora. Bahia de Kino is Hermosillo's beach due west of the city. Enjoy the oldest part of Sonora along the Rio Sonora. The trail offers breathtaking scenery including the former capital of Sonora, Arizpe. Banamichi is also notable. Banamichi features the wonderful Hotel Los Arcos de Sonora. To get there, veer east at Imuris toward Cananea and then south. Eventually, you'll come back to Hermosillo.
When you drive through Mexico, don't make it a bombing run. Take an extra day or two to discover the many unpretentious riches one can experience in Sonora.
The best part about Sonora is that it's just an hour south of Tucson and yet, a world apart.
Driving Documents You Will Need
A+ RATED Mexican Insurance Store.com, the favorite local provider of Mexican auto insurance for Rocky Point.