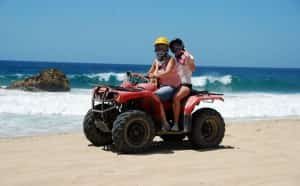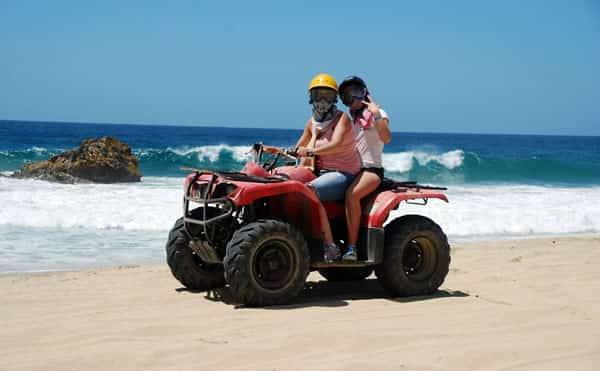 Mexican Insurance Policy for Travel – Brands That You May Not Find in Baja

Baja is a great destination for a short trip or an extended vacation, and you can have a blast in either case. As you travel, you may grow to love the flavors of the various restaurants and stands. However, it is possible to encounter a few familiar brands and eating locations as well. Your Mexican insurance policy for travel must be written through an authorized Mexican insurance policy provider. Your domestic coverage does not meet the legal requirements for Mexico insurance for Baja.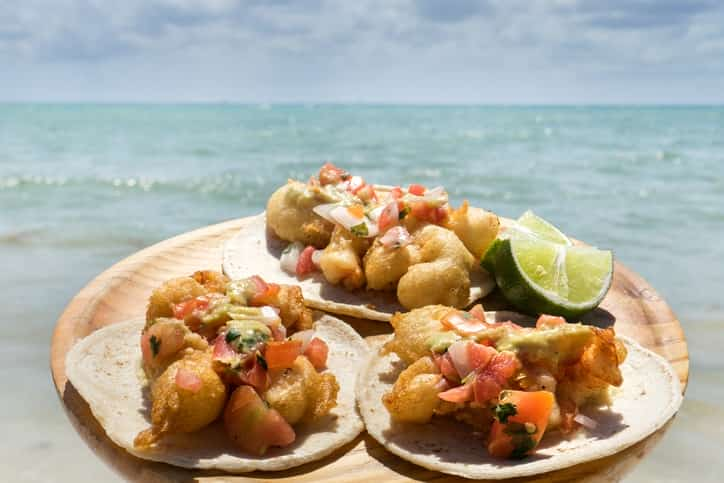 Branded Foods and Beverages
You may be surprised to discover that there are many familiar brands in Baja and throughout Mexico. Some, of course, are worldwide brands that are known for their innovations in other countries. For example, you'll easily find McDonald's, Burger King, and Coca-Cola in Mexico. You might not find specialized products within a brand, other varieties unique to Mexico. Rootbeer can be tough to come by, but you might run across an off-brand in a 10-peso store. You may find familiar cereal brands in the store, but cookies, crackers, and canned goods may not be very familiar at all. You may stumble across a grocery outlet type of store that sells outdated products from the U.S.
Rural locations are less likely to provide you with that sense of familiarity in terms of grocery items. If you are in the country for an extended period of time, it may be wise to plan by stocking up on any must-have items. However, it can be exciting to learn to live on local fare.
Top Brands and Your Mexican Insurance Policy for Travel
As you research before selecting a Mexican insurance policy, you will want to consider brands such as ACE Seguros, MAPFRE, and HDI Seguros. These are all highly rated providers.  This ensures that your Mexico insurance for Baja from any one of them will be valid and reliable during your travels. In addition, these companies meet the legal requirements for a Mexican insurance policy for travel. They are backed by the highest ratings with organizations such as A.M. Best and Standard and Poors.
Best Mexican insurance policy for travel and Mexico insurance for Baja options