Your car insurance for Mexico coverage allows you to enjoy spectacular sites as well as simple pleasures. Your vacation can be filled with contrasts as you travel through big cities and small towns. There are many goodies to discover as you go, but please remember to have a sound Mexico insurance policy in place as you set out.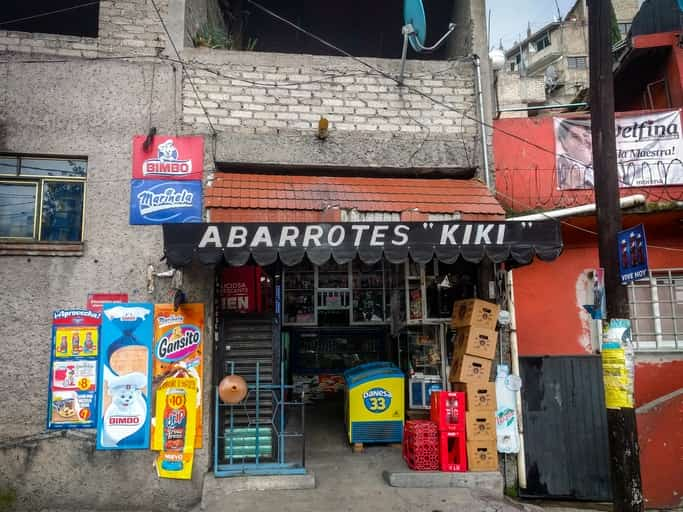 Stop at an Abarrotes for Great Finds
You will see abarrotes throughout the country. Grocery stores provide fun cultural experiences for anyone who wants to compare a foreign culture to their own. You will find that some facets of grocery shopping are very similar, but you will also view some differences. Labeling is primarily Spanish, so you may have to rely on pictures and logos to identify some items. Pricing is in pesos, and weights and measures are metric. This can put your mental math skills to the test. However, the kids may find it fun to compare Mexican products to their own familiar favorites. A few great products to try and bring home include:
Klass drink mixes – look for unsweetened small packets or larger sweetened packages of jamaica, horchata, and melon.
Gelatina Pronto – this product is similar to Jello, but it can congeal without refrigeration, making it odd to many foreigners.
Lechera – sweetened and condensed milk is a popular topping for fruit, fried sweet bread, and other dessert items. In addition, you may find miniature cans that are great to include in gift baskets for friends at home.
Chile candies – in a grocery store, you can often find popular spicy candies to take home.
Reviewing and Buying Car insurance for Mexico Coverage
Finding a good policy is important. You can find your car insurance for Mexico policy in English with affordable pricing that you don't have to convert from a foreign amount. Your car insurance for Mexico coverage documents is written in English as well. This ensures that you will be able to understand the terms as you prepare to travel. Make sure that your Mexico insurance policy will be effective at all times during your trip.
Mexico insurance from MexicanInsuranceStore.com – Winter Pleasures in San Felipe