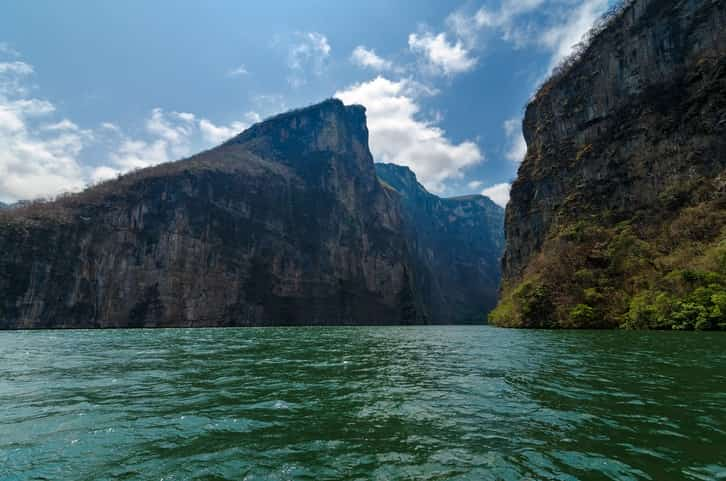 Don't Overlook Mexico Auto Insurance Policy Details Before You Leave
If you travel frequently to Mexico, it's helpful to have a long-term Mexico auto insurance policy for driving across the border. However, your car insurance for Mexico can let you down if you aren't attentive to details. If you find that anything is not in order, it is important to make adjustments before you travel to avoid finding yourself in the unpleasant situation of dealing with a car accident and invalid or inadequate coverage.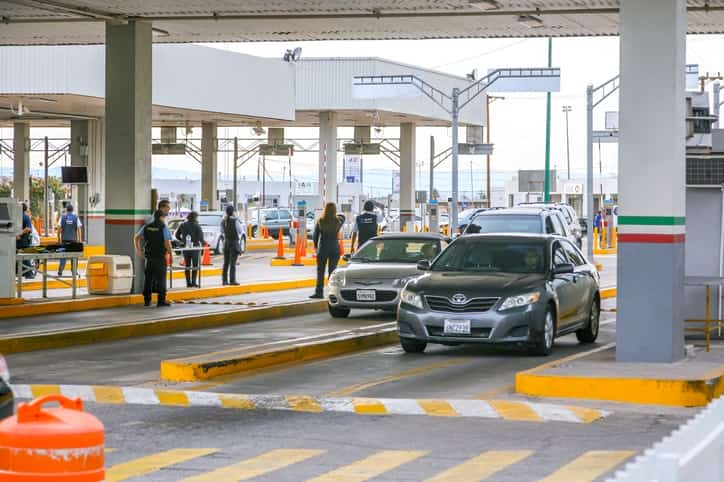 Drivers and Vehicles
Mexico auto insurance policy for driving is not optional. While some tourists think that they can get by without coverage, the reality is that Mexican law requires coverage for all motorists, Mexicans and foreigners. A Mexico auto insurance policy must be provided by a recognized company, and strong ratings are ideal to ensure that your reported coverage will actually be honored if a claim is necessary. Check your online source for car insurance for Mexico to verify such issues as ratings by A.M Best and others.
Your Mexico auto insurance policy for driving is limited to one vehicle but allows multiple drivers. This becomes a concern if you might change vehicles from trip to trip. For example, you may take an economy vehicle for a quick trip with minimal gas prices as you cruise the Baja Peninsula. If you are planning for a week of camping on the Pacific Coast, you might take your RV. Each needs its own coverage. Those who might take both an RV and an economy car in tow should be aware that their car insurance for Mexico needs to include the towing configuration. Additionally, a Mexico auto insurance policy for driving the extra vehicle must be active throughout the time that the vehicle is located in Mexico.
Car insurance for Mexico does not cover young drivers. Your Mexico auto insurance policy for driving does allow for an unlimited number of drivers, but each driver must possess a valid license and be at least 21 years old. Additionally, you should be aware that illegal driving activity such as driving under the influence of drugs or alcohol can lead to the termination of your coverage, making it important to be aware and careful with regard to such matters.
Review and compare affordable car insurance for Mexico online policies here

A Mexico auto insurance policy through Mexican Insurance Store is broader than most border based car insurance for Mexico providers and or policies cost the same OR LESS! 
For example, all full coverage Mexico auto insurance policy options from Mexican Insurance Store include claims payments that are either private-party or retail value based, where many border providers pay trade-in value which could cost you thousands of dollars in lost compensation.