Baja Norte provides you with plenty of opportunities in both formal and informal settings to enjoy some of the best seafood available. You don't typically need to worry about officials stopping you from checking for Mexican auto insurance online. However, you should know changes in the nation's law could result in more vigorous enforcement of such policies. You won't enjoy the catch of the day if you are caught driving without proper coverage for your automobile. Mexico insurance became mandatory for all motorists in the last year. And many people know that Mexican officials suddenly implement stricter monitoring for various regulations and compliance issues. Play it safe by carrying the right coverage based on your travel plans.
To learn more about Mexican auto insurance online, visit MexicanInsuranceStore.com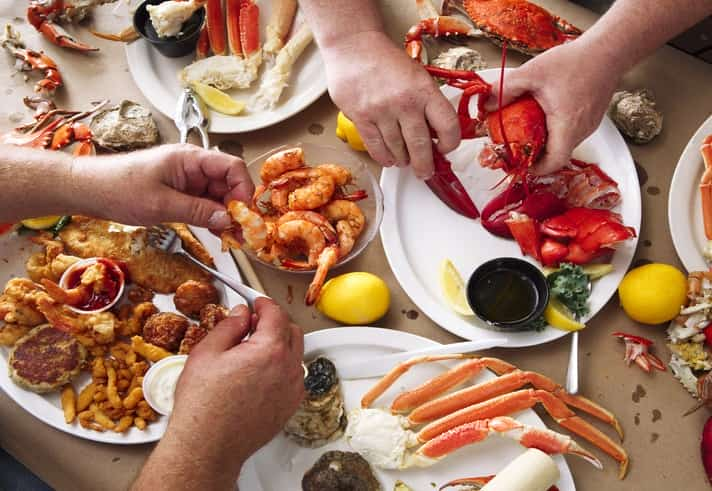 Seafood must-haves as you travel through Baja Norte
Fortunately, you don't have to drive far after crossing the border to reach Ensenada, one of the top locations for fresh seafood. They considered the community the point of origin for the fish taco, one of the most popular foods on the peninsula, only an hour past the border. So even if you aren't particularly fond of fish, you must try one. They may forever change your mind. You may even want to plan for a return trip in late September. This is especially true if you're going to participate in the Baja Seafood Expo hosted in Ensenada. Indeed, the Expo's aim is the businesses. However, it may be the impetus you need to begin your own seafood business back home.
Be sure to log onto your account to select a new policy before heading to the event. Unfortunately, short-term Mexico insurance will not carry over to a trip down the road. However, you can buy coverage long-term for frequent travel and repeat trips to save money and time.
Pro Tip: Authorities require Mexican auto insurance online to use the toll roads, so pick up Mexico insurance ahead of time.
Another seafood must try close to the border is Puerto Nuevo's lobster village. Many individuals will travel across the border to enjoy dinner in the scenic seaside community. This community grew as a result of a delicious approach to preparing langosta, lobster. However, if you want to enjoy a longer drive, make it a weekend trip with options like clam cocktails in San Quintín and mussels in El Rosario.
Mexican auto insurance online from MexicanInsuranceStore.com gives you peace of mind and roadside assistance throughout Mexico at no additional charge.



Learn more about Mexican Auto Insurance Online online