You can handle a quick trip across the border with one day of Mexico insurance for San Diego. But you might want to think more in terms of a season pass to Baja. Long-term Mexican auto insurance for San Diego provides greater value than handling your coverage numerous times for short trips during the year. Longer coverage makes sense, especially if your time in Baja will exceed 21 days. Take care of your Mexican insurance for San Diego now so that you can travel as you wish without having to update your coverage needs regularly.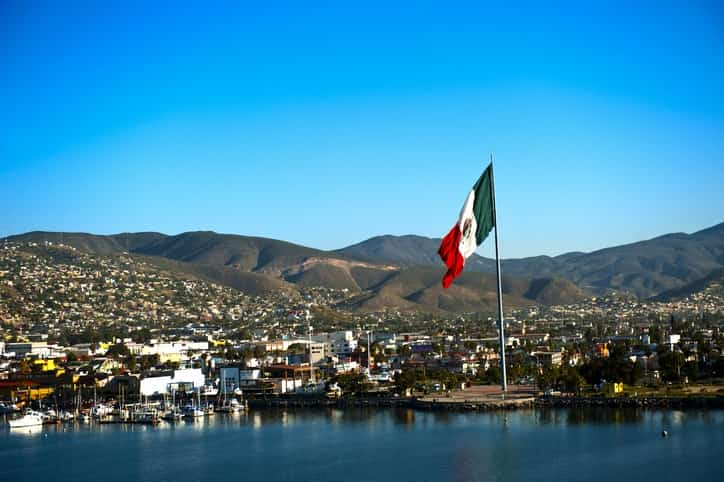 So why regularly travel to Baja?
By traveling frequently, you can immerse yourself in cultural or natural interests south of the border. Some find that Baja Norte is a great area for working on Spanish language skills. As you get farther from the border, you'll find that access to English speakers becomes more limited. However, you will typically find English-speaking residents in many communities within Baja, which ensures that you can get help in a pinch.
Pro Tip: Mexico insurance for San Diego must drive the toll roads, so pick up coverage before leaving!
Of course, it is important to remember that you also have access to emergency roadside help. This is especially true in the case of driving issues that cause your vehicle to be stranded. This kind of help is available through your policy. They provide towing, battery assistance, extra gas, or locksmith services. Your Mexican insurance for San Diego also allows your vehicle to be towed to the nearest town. This is true if your is unable to start or run.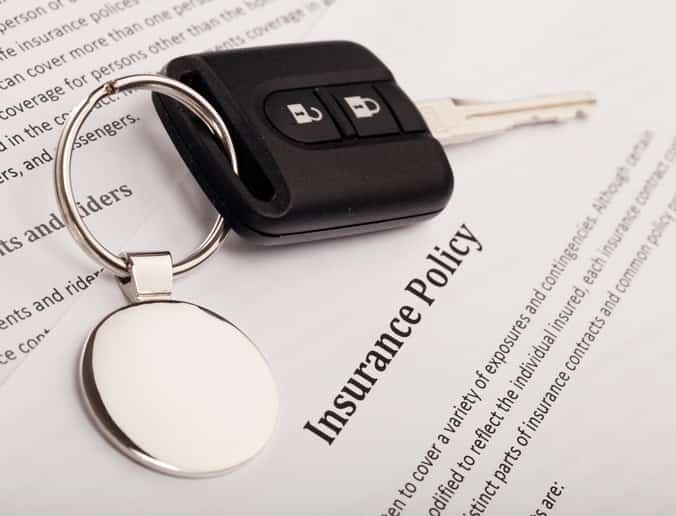 North or south? Where you are heading affects your Mexico insurance for San Diego needs.
If you restrict your travel to Baja Norte, your liability limits could be a bit lower than if you will travel into Baja Sur. Limits for your policy are significantly higher for travel in the southern state based on state wages and the 502 labor law. If you cause a fatality with your driving, financial obligations are based on the wages for an average worker in the state, multiplied by 5,000 days. Inadequate coverage would leave you bearing the responsibility for any amount not covered by your Mexico insurance for San Diego.
Mexico insurance for San Diego comes with Roadside Assistance for peace of mind!