As you decide on your winter travel itinerary in Mexico, Baja offers many great destinations that provide comfortable weather conditions and a relaxed pace. You can be as active or isolated as you want depending on your housing plans and location. Regardless of these issues, reliable Mexican Insurance for Canadians is important. Mexican law dictates that all motorists have coverage, meaning that a check of your car insurance is more likely than in the past. You also have access to important travel benefits with your Mexico insurance for Canadians.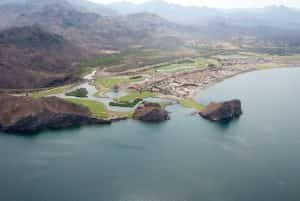 An aerial view of Loreto in Baja California, Mexico
Active cities to visit
If you are planning on a vacation that will allow you to enjoy the amenities of city life, then you have several options in Baja Norte. Rosarito provides you with the convenience of being within 20 minutes of the U.S. border, allowing you to travel easily back and forth. You can also drive a little farther south to Ensenada for a more relaxed pace and gorgeous scenery. San Felipe provides you with an active community of expatriates on the Sea of Cortez. This is helpful if you are also looking for interactions with like-minded individuals.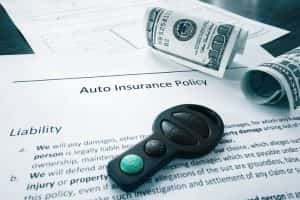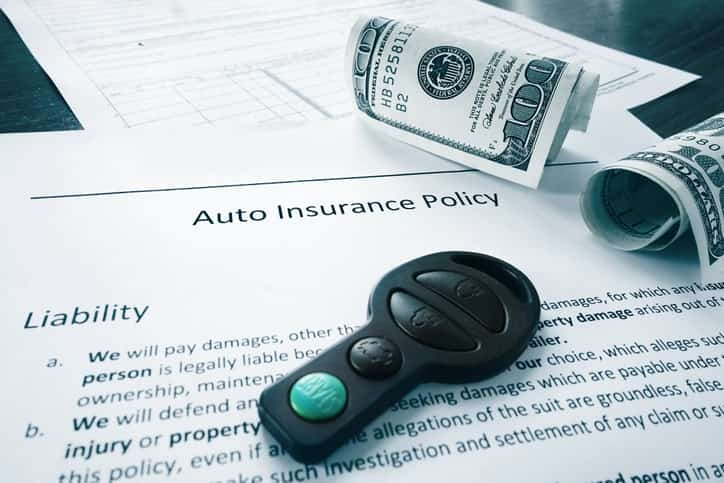 Mexican insurance for Canadians
Mexican Insurance for Canadians is required! 
You should stop at the border upon entry into the country to get your FMT. It is a tourist visa that costs approximately $20. You also need to carry your passport. Mexican Insurance for Canadians can be purchased from your computer at home. This is so that you don't have to waste travel time at a border booth in the purchase of insurance. Although Baja Norte has required coverage of all motorists for some time, recent legislation has imposed the requirement for motor vehicle coverage on all vehicles in the country.
Rural destinations
There are so many rural communities along the way as you travel through Baja Norte that you might want to get to know these through weekend drives or through a flexible travel itinerary. This may provide insight into a future winter vacation spot. Just make sure that your Mexican auto insurance for Canadians is active throughout your travel period in Mexico.