Mexican Auto Insurance Policy Options – Where to Shop on Your Mexico Vacation
There are several types of shopping to consider if your trip to Mexico will last for more than just a couple of days. A long-term tourist might need to stock up on groceries and personal products. There is also souvenir shopping to consider. While these are some of the easiest matters to handle, the need for smartphone or computer support, vehicle parts, and even housewares can be a bit more challenging. The more rural your location will be during the majority of your stay, the more challenging these issues could be. However, a little advanced planning for some such situations could be beneficial. Advanced planning for your Mexican auto insurance policy is much less challenging. In fact, you can shop for your Mexican car insurance for travel online while you are planning ahead for your vacation.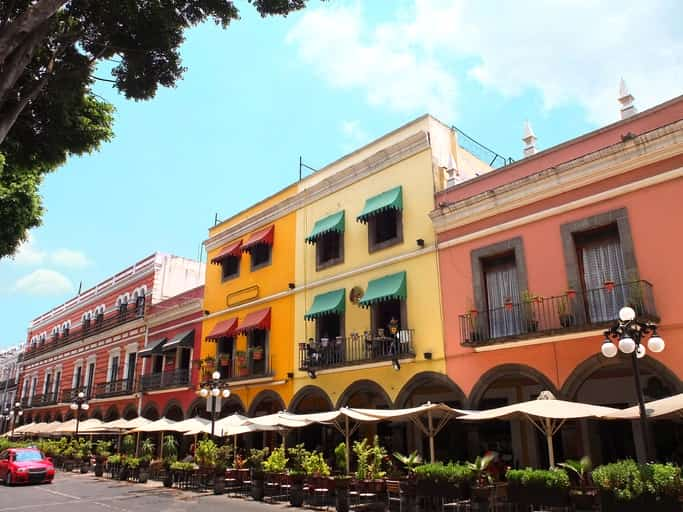 Unplanned Shopping for Technical Needs
Computers, smartphones, printers, and ink are common needs around the world, and you will find different options if you need supplies, parts, or help for these items while you travel. You'll find recognizable spots like Costco and Radio Shack in larger cities. In smaller communities, you may find service shops that carry materials such as ink cartridges and memory cards. The length of time you expect to be in the country could influence your purchase. For example, it may be wise to wait until you return home to service a laptop that is acting up, especially if you are not sure of the integrity of the service offering repairs. If you need to use a computer in the interim, you will often find Internet cafés that provide access on a per-hour basis.
Home Goods
Finding household items during your stay can be a bit easier, especially if you also check out the nation's second-hand shops, which are called segundas. You can find small appliances, dinnerware, and other furnishings for low prices in these spots or at weekly markets in the communities.
Buying a Mexican Auto Insurance Policy in Mexico?
Your most reliable options in a Mexican auto insurance policy will typically be found online before you cross the border. Your challenges with trying to secure a Mexican auto insurance policy in Mexico can be identifying a location that sells what you need, understanding the terms, and obtaining a fair price. In a worst-case-scenario where you forget to obtain a Mexican auto insurance policy before crossing the border, you can buy Mexican car insurance for travel online with your wireless device to ensure that you have proper coverage.
Each Mexican auto insurance policy from MexicanInsuranceStore.com includes Roadside Assistance throughout all of Mexico at no additional charge



Learn more about Mexican car insurance for travel south of the border here