Insurance For Mexico – Watching Regional News for a Mexican Community as You Travel
You might not read Spanish, but it is wise to pay attention to local resources when you are on an extended trip through Mexico. It's easy to panic from a distance about issues such as hurricanes and volcanoes, but a combination of local and international resources can set your mind at ease or prompt decisive action. Your insurance for Mexico won't keep you safe from severe weather events, but it could prove very helpful if you are stranded on the road because of a problem. Your Mexican insurance quote online provides you with access to tourist services, including roadside assistance and emergency towing.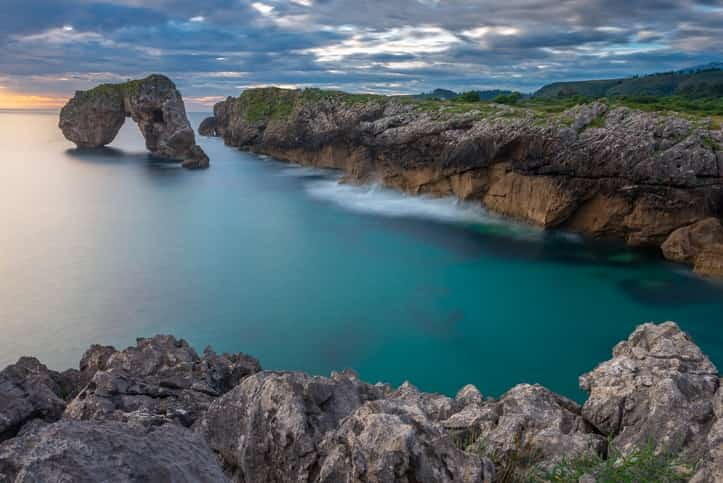 How Common Are Serious Natural Events?
The 2015 hurricane season in the Pacific has seen a record number of events. A hurricane could occur at any point during the year, but they are typically restricted to the period from May 15 to November 30. Similarly, major earthquakes and volcano eruptions are not common. However, the possibility of these events makes it important to be alert as you travel. Occasionally, an unusual weather event can cause major road damage even if the weather wasn't particularly severe. This occurred in recent history in Baja Norte as the Ensenada Toll Road was closed for a long period due to a landslide that damaged the road.
The Role of Your Insurance for Mexico
Your Mexican insurance quote is required by the government to ensure that your financial obligations are handled in case of a wreck. It is helpful to be aware of supplemental coverage that works with your insurance for Mexico if an accident occurs on a toll road. You are not singled out as a tourist. In fact, all motorists are expected to carry seguros to cover their potential obligations in accident situations. As a traveler, you may only be going into a border zone, but you still need to purchase a reputable Mexican insurance quote . When you get a Mexican insurance quote, your travel plans dictate the best choices in liability protection, timing, and add-on benefits.
Each insurance for Mexico policy by MexicanInsuranceStore includes Roadside Assistance throughout all of Mexico at no additional cost for your peace of mind!
Learn more about the best Mexican insurance quote and an insurance for Mexico policy here
Insurance For Mexico – Watching Regional for a Mexican Community as You Travel