Looking for a romantic Mexican destination that balances fun and relaxation? You should try Valle de Guadalupe, Baja Norte's own wine country. After all, Baja Norte's own wine country is just a few hours from San Ysidro. Of course, make sure to carry good Mexican insurance for travel before crossing the border into Mexico. You can secure Mexican car insurance days or even weeks beforehand to ensure proper protection.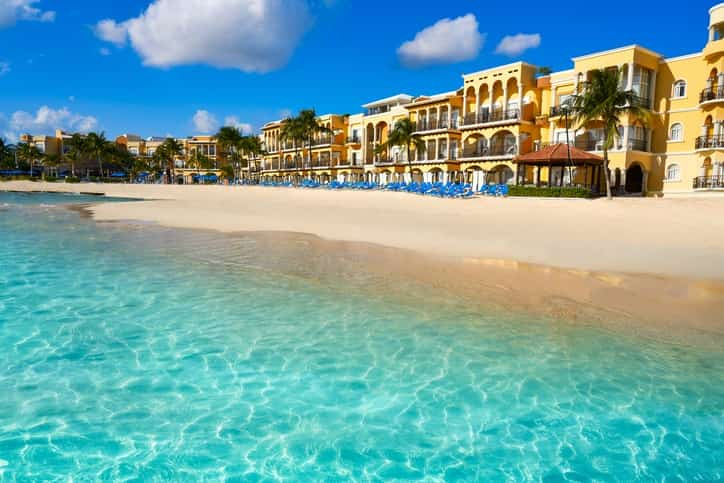 The Appeal of the Valle
When you visit, you will discover the appeal of Valle de Guadalupe is the seclusion. I for one wouldn't be expecting mariachi bands, piñatas, and sombreros. The region is tucked out of sight, making it obscure to tourists embarking on fishing destinations or beach getaways. However the community offers a superior alternative to the traditional Baja vacation. You will take part in wine tasting, buying opportunities, fine restaurants, and wonderful accommodations.
The unique architecture ranges from recycled boats to modern modular accommodations. For example, over at Encuentro Guadalupe you can enjoy a breathtaking view of the night sky from your hillside location. Enjoy the unique flavors of Baja-Med cuisine, a fusion of Mediterranean and local flavors. If you find yourself imitated, consider a foodie tour for a more personalized experience. (I'd suggest Google for the best choice)
Driving tip: Mexican insurance for travel is required to drive on the toll roads, so pick up a policy ahead of time!
Why do you need reliable coverage?
You can prepare for anything and still suffer a breakdown during your trip. Breaking down on Highway 1 is no fun, and you want to be prepared. Additionally a proper policy gives you access to the toll roads.
Above all, you need peace of mind when traveling in Mexico. You can't enjoy your trip while worrying about your car every five seconds. Therefore, it's best to secure a policy ahead of time and be safe.