Mexican Insurance for Travel – Visit Valle de Guadalupe for a Romantic Weekend!

Looking for a romantic Mexican destination that will provide a good balance of activities and alone time? Valle de Guadalupe, Baja Norte's own wine country, is an outstanding choice for those living within a few hours of the San Ysidro border. You will only need to drive about an hour beyond the border to reach the hidden area just inland from Ensenada, but be sure that you have good Mexican insurance for travel before you cross the border into Mexico. You can secure Mexican car insurance days or even weeks before you travel to ensure that you are well-protected in case of driving problems.
Learn more about Mexican insurance for travel at MexicanInsuranceStore.com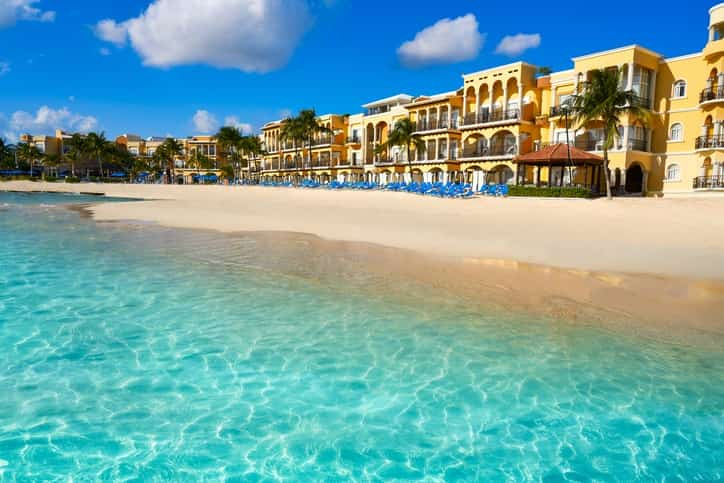 The Appeal of the Valle
Much of the appeal of this wine country may be the simple fact that its presence is surprising to those whose visions of Mexico involve mariachi bands, piñatas, and sombreros. The region is tucked out of sight, making it obscure to those en route to fishing destinations or beach getaways. However, this community offers an alternative to the traditional Baja vacation by providing wine tasting and buying opportunities, fine restaurants, and wonderful accommodations. Unique architecture ranges from recycled boats used for the Vena Cava winery's structure to modern modular accommodations at Encuentro Guadalupe, where you can enjoy a breathtaking view of the night sky from your hillside location. Enjoy the unique flavors of Baja-Med cuisine, which originated in this region through the merging of Mediterranean and local flavors. You may find that events can be disorganized at times, but consider a tour sponsored by north-of-the-border foodies for a more personalized experience.
Driving tip: Mexican insurance for travel is required to drive on the toll roads, so pick up Mexican car insurance ahead of time!
Why do you need reliable Mexican insurance for travel?
Just as a disorganized setting can throw things off if you aren't ready, you'll find that unreliable coverage can create chaos if you have an emergency. Although most travelers think that they buy Mexican car insurance to be covered for accidents, there are also important emergency services for driving problems that might arise as you travel. For example, breaking down on Mexican Highway 1 on your way to Valle de Guadalupe could leave you wondering how to get towed to a mechanic. With authentic Mexican insurance for travel, you can initiate support services quickly through a bilingual service representative. Be sure that your Mexican insurance for travel policy includes roadside assistance throughout Mexico at NO ADDITIONAL CHARGE!
Mexican insurance for travel from MexicanInsuranceStore comes with Roadside Assistance for peace of mind!