Are you trying to decide on a vacation home located in Mexico? There are many options to consider. And you may want to take a few trips to different areas before you decide. Some people are quick to fall in love with a location. However, others like to experience several communities in order to have a better pool of options. Top-rated Mexico car insurance is important during your travels so that you are covered in case of accidents. Full-coverage Mexican insurance for tourists is wise for those who can't afford to be without their cars. Additionally, you can look for travel add-ons as you check out the different kinds of insurance policies.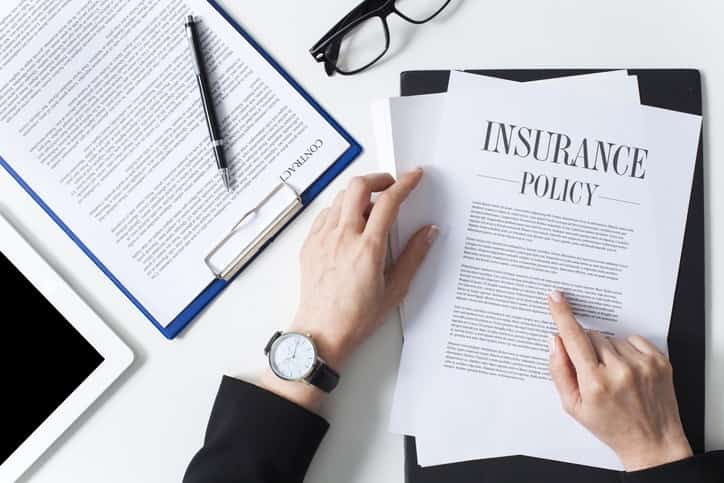 Climate interests
While it's easy to think of the nation of Mexico as a big desert, there are many coastal locations that provide additional recreational and view options. The northern coastal areas can be chilly at night or during the winter months, so it's best to try visiting during different times to understand how these climate changes will affect you through the year. Jungle areas are predominant in the southern portion of the mainland, but there are also many beautiful mountain locations. Get long-term insurance so that you can spend as much time as you need to make the best decision. Full-coverage Mexican insurance for tourists is good if you will be in an area with concentrated issues of theft or vandalism. It's also important to keep extra copies handy in case you need to contact your provider about any questions.
Before You Leave, buy Mexican Insurance for Tourists Online
Many look for vacation or retirement homes that aren't too far from busy towns. While some cities can be so active that they are unappealing, others provide just enough activity that it's possible to find better pricing on household goods and groceries. Busy areas can be more prone to accidents, and it's important not to allow your top-rated Mexico car insurance to lapse. You can keep details updated online as you check your coverage. You will be able to adjust your insurance policy as your plans come together.
Top-rated Mexico car insurance at Mexican Insurance Store is easy to buy online!