Mexican Insurance for San Diego California and Three Important Reasons To Have It

If you live in the San Diego area, you may deal with a balance of tourist activity during the year that affects your ability to enjoy certain local attractions. However, the proximity to Baja California makes it possible to bypass some local tourism as you transition into your role as a south-of-the-border tourist. Therefore, there are numerous reasons to invest in Mexican insurance for San Diego in California. In addition to making the most of the Mexican tourist attractions that are close at hand, your Mexican auto insurance for San Diego California, also equips you for a quick getaway if you need an incredible drive to clear your head without exposing yourself to extensive pollution. Further, you can select affordable Mexican car insurance for San Diego, California, with just a short amount of research and effort.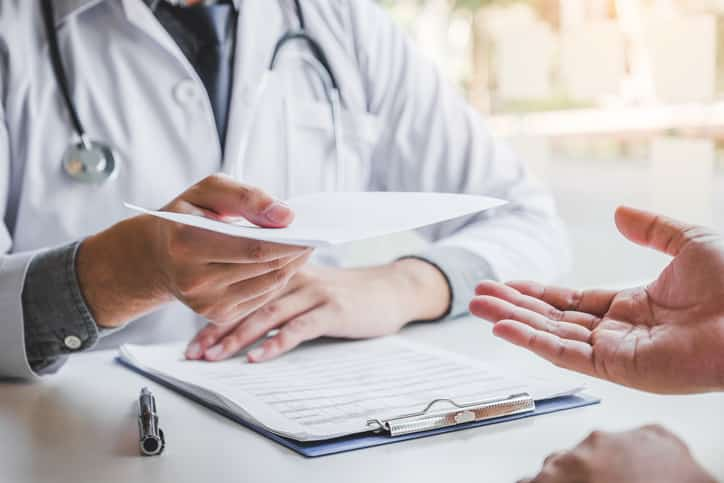 Medical treatment
Whether you are frustrated with the cost of local medical care, Mexico can provide viable options. In addition, your Mexican car insurance for San Diego enables you to cross the border for emergency assistance. Some folks walk across the border to seek treatment. Your vehicle allows you greater flexibility as you consider spots like Rosarito as well as the border clinics.
Authentic Mexican food
California has plenty of delicious Mexican food, but you may want to drive across the border. And even past the border cities to try out unique dishes in the area. For example, your policy can facilitate your trip to Puerto Nuevo, Baja's popular spot for lobster. Head to Ensenada for the best fish tacos on the coast as well. Pro Tip: Coverage is now required, so don't forget to secure coverage before taking off on your trip!
Is a policy that important?

You will need current Mexican car insurance for San Diego coverage to ensure that you are protected in case of an accident. For example, if you break down on your way, your coverage allows you to get towing help. It also allows a jump or assistance with fuel or a tire change if you need it. In addition, invest in comprehensive coverage to minimize your risk of a wreck or theft.
Mexican insurance for San Diego California, from MexicanInsuranceStore.com, gives you peace of mind. Each policy includes roadside assistance at no additional charge.

Quality Mexican Auto Insurance for San Diego California Drivers while on Vacation!