The Best Mexican Insurance for Canadians – A Review of Top Choices
Although you may focus more on the destinations to add to your itinerary as you prepare for an extended trip through Mexico, you will want to give more than just a passing thought to the best Mexican insurance for Canadians as you prepare to set out. A review of the options for the best Mexican insurance for Canadians is helpful as you consider issues such as travel interruption, towing, and potential repair needs. With the right Mexican auto insurance for Canadians in place, you can drive free of worry about how you will deal with driving-related emergencies.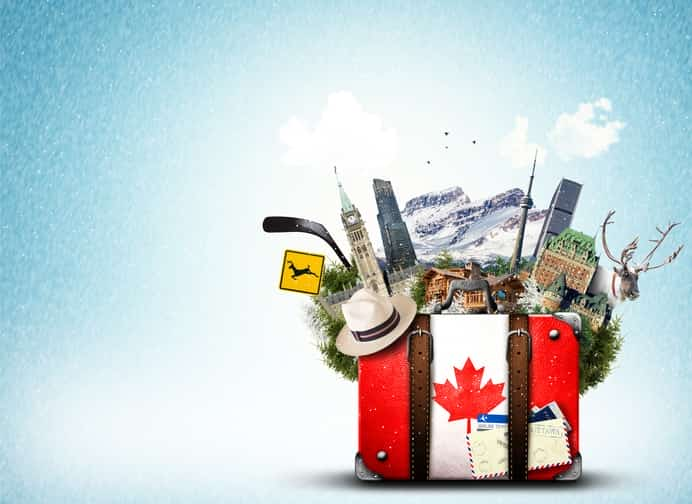 Liability Options
Top providers of the best Mexican insurance for Canadians include ACE, HDI Seguros, and MAPFRE. ACE tends to offer the highest liability limits with amounts of up to $1,000,000 available. The minimum liability coverage provided by any of these providers is $50,000. Pricing on these options increases with higher liability limits. Still, the extra cost is warranted if you travel to a destination with high death benefits. These concerns survivors of accident victims.
You intend to have an accident-free vacation. A severe accident's lack of sufficient coverage could create both legal and monetary complications. It is essential to realize that a multi-fatality incident could be even more disastrous. It is also vital to know that death benefits for survivors can exceed the maximum liability coverage in some Mexican states. If you travel to one of these states, you can supplement with an umbrella policy.
Your liability coverage also addresses any legal costs. You want to ensure that your Mexican auto insurance for Canadians has enough leeway. This is so a severe accident won't take your monetary obligations over the top of that limit. So as you review your plans, be sure to leave a bit of breathing space concerning limits. If you plan to stay in Mexico for a long time, it is also essential to review the long-term costs of your policy.
The best Mexican insurance for Canadians by MexicanInsuranceStore.com includes Roadside Assistance through all of Mexico at no additional charge.