Mexican Auto Insurance Online – Summer weather and your Mexican trip
As early summer storm systems form in the Pacific, those who are planning to travel south of the border may have some concerns about how to deal with unexpected weather issues. Although it's tough to plan ahead for serious storms, it's helpful to do some emergency preparation as you pack and get your vehicle ready for the trip. Mexican auto insurance online is important to think about as you comply with national laws related to motor vehicle operation. It's also helpful to remember that your car insurance for Mexico provides you access to emergency support if you get stranded because of vehicle troubles.
Check out Mexican Auto Insurance Online at MexicanInsuranceStore.com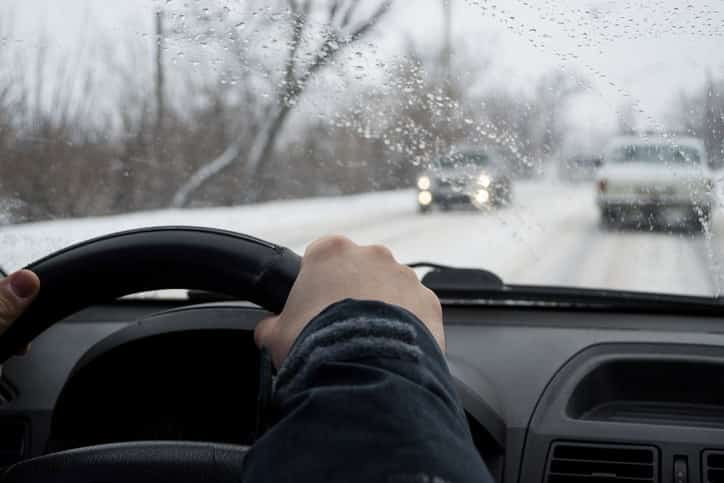 Monitoring weather on your route
One of the best strategies for avoiding serious storm issues is to be sure that you are keeping track of area weather online or with a weather app on your smartphone. This may allow you to identify potential problems as storm systems begin to form. With the insight provided by technology, you may be able to change your plans to avoid being in an area that will be affected. It is helpful to invest in an international data plan so that you have access to this information at an affordable rate. You can also use Internet cafes or wireless hot spots in restaurants and hotels.
Pro Tip: Mexican auto insurance online is now required! Pick up car insurance for Mexico before taking off.
Mexican auto insurance online also allows you to make adjustments if your plans will have to change before your trip begins. If you purchase car insurance for Mexico and then discover that you will have to delay your departure, you can make those changes prior to the effective date. Mexican auto insurance online cancellations with full refunds are available from MexicanInsuranceStore.com if your coverage is cancelled prior to the effective date.
Mexican auto insurance online gives you peace of mind!
A serious weather situation could also place you in a position that requires a delay in completing your trip. If you are stranded because of summer storms, you can log into your account online to extend your car insurance for Mexico. If you will be in the country for at least 21 days, it may be better to buy a long-term policy in the first place as the cost of a longer policy is comparable to that of the shorter coverage period in this case.
Mexican auto insurance online from MexicanInsuranceStore.com also includes Roadside Assistance!
Learn more about Mexican Auto Insurance Online