Mexican Insurance News – How To Check The Weather Inside Baja

Your trip could be unexpectedly interrupted by bad weather. Although severe events can be few and far between, getting caught by a significant storm could be disastrous if you are in the location that takes the brunt of the impact. With hurricane season still active, it's wise not to rely solely on Mexican news sources for information as you travel. Rather, pay attention to a reliable weather app to get your news to ensure that you stay abreast of tropical storm activity and other serious conditions. Unfortunately, your Mexican insurance won't keep you out of the path of a hurricane. However, your Mexico car insurance can be important if you encounter damage on toll roads.
To learn more about Mexican insurance news, visit Mexican Insurance Store.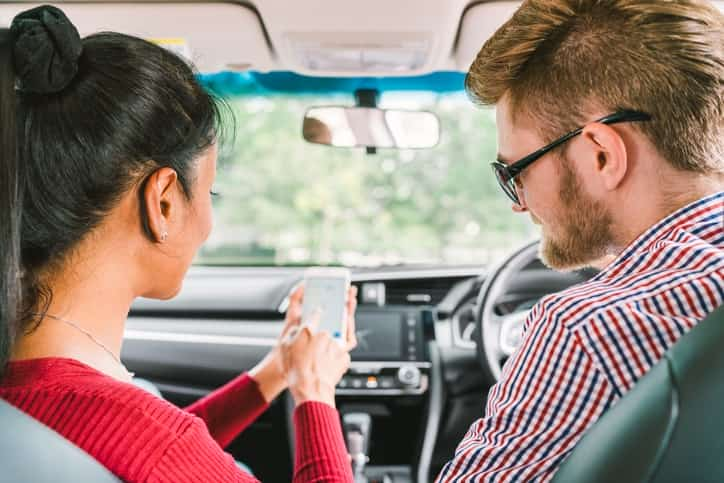 Current news with the best weather apps
Before you go to Mexico, take time to become familiar with an app like Accuweather or another resource. This may ensure that you have up-to-date news and information as you travel. However, you will also want to make sure that you have access to the data needed to use such apps. Many of the best international and North America wireless plans include reasonable rates for small data plans for use in foreign settings. However, you do need to be disciplined to save such data for emergency needs. It is also helpful to remember that many storms don't become severe until they have been brewing for a few days. This means that consistent monitoring can help you to avert trouble. It is still possible to experience the unexpected severe situation in spite of the best planning, but good research can minimize your risks. You can monitor local news as well, but it may be difficult to understand Spanish news reports.
Pro Tip: Mexican insurance is needed to drive on the toll roads, so pick up Mexico car insurance ahead of time!
What kind of protections do you get with Mexican insurance?
Mexico car insurance may be supplemented when you drive on toll roads. Any damage that occurs because of road condition, for example, may be compensated in part through the insurance provided when you pay your tolls. In recent years, Mexican Highway 1 in Baja underwent serious repair needs because of excessive rain and a serious landslide. Even in the best weather conditions, a toll road could have damage that might cause an accident. The good news is that as you carry proper Mexican insurance, you can also benefit from toll coverage.
Mexican insurance at Mexican Insurance Store includes free Roadside Assistance at no additional cost throughout Mexico