A summer trip can be lots of fun, but the heat can also affect your vehicle's performance. It's crucial to prepare well if you are south of the border because a breakdown can be a huge frustration. Your car insurance for Mexico can help if you deal with any problems with Camino on the road. However, your Mexican auto insurance online won't cover major repairs. So make it a policy to do a thorough vehicle inspection ahead of time.
Learn more about car insurance for Mexico at MexicanInsuranceStore.com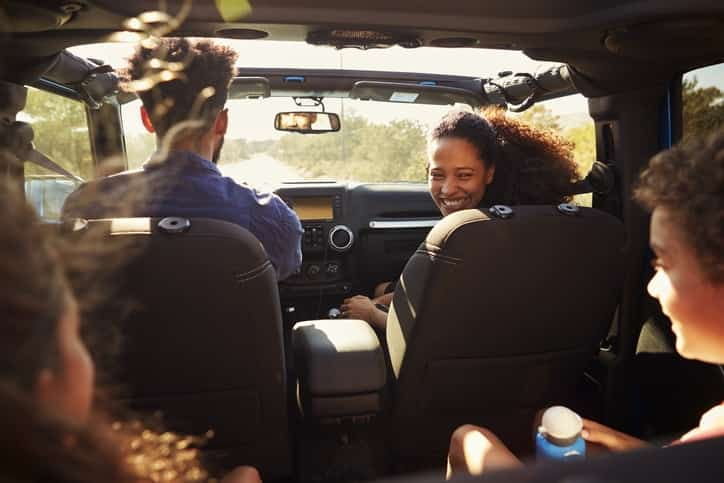 Remote Mexican Roads and Vehicle Issues
As you drive in Mexico, you will find that summer days can be quite warm if not hot. Therefore, traveling with plenty of drinking water is crucial in case of a problem. Additionally, it's wise to have extra water, antifreeze, oil, and other fluids handy in case of a leak or more serious problem. Therefore, it is important to check these levels before you set out. In fact, a regular oil change just in advance of your trip also affords you the chance to be sure that your vehicle as a whole is ready for the road.
Pro tip: Car insurance for Mexico from MexicanInsuranceStore.com includes Roadside Assistance throughout Mexico at no additional cost.

As you drive during hot summer weather, radiator issues can be a serious concern. Along Mexican roads, you may find non-potable water in 55-gallon drums for emergencies. However, you can't be sure that you will always find them supplied with water. Your preparations may assist you if you have an incident. Meanwhile, Mexican auto insurance online provides support if you encounter a radiator or other mechanical issue while driving. It is also critical to have a reliable communications device to ensure that you can obtain help if something goes amiss and strands you. Although many such incidents result from serious mechanical failure, you could also experience being stranded because of a simple problem like locking yourself out of the vehicle.
Pick up Car Insurance for Mexico Before Leaving.
Mexican auto insurance online can be quite helpful throughout your travels, allowing you to get assistance with eligible vehicle issues or providing the support you need to reach a mechanic who can help with more complex problems. Just remember to keep a copy of your car insurance for Mexico handy for quick access if you need roadside assistance.
Top-rated car insurance for Mexico gives you peace of mind so you can enjoy your trip without worry!
Who Can Drive Your Vehicle In Mexico? Mexico Insurance For Tourists