Mexican insurance for travelers – Summer Refreshment in Mexico
While you may not need to drive to Mexico to find a source of refreshment this summer, the fact is that a Mexico vacation can be pretty refreshing. Your source of refreshment might involve an activity or a food or beverage. Regardless, be sure that your Mexican insurance for travelers is up to date. A stay in a Mexican jail because of a lack of Mexican auto insurance coverage will not be refreshing.
Check out Mexican insurance for travelers at the MexicanInsuranceStore.com website.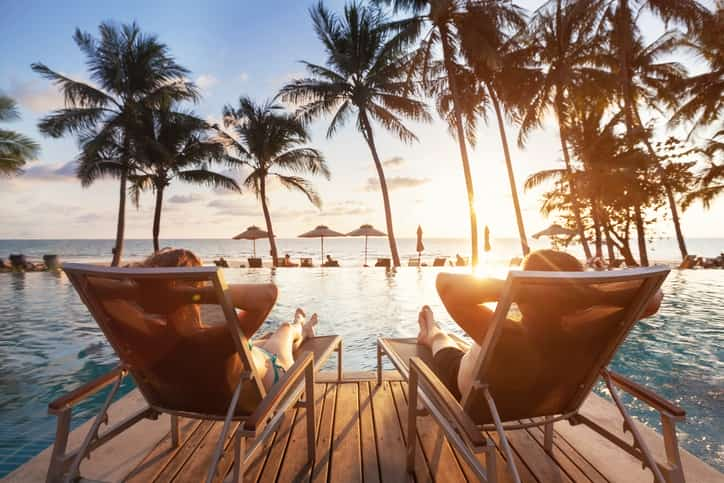 Refreshment Near the Water
A visit to the beach is one of the most popular options for a quick Mexican vacation that provides a time of refreshment. While those beaches closer to the border can be fun, you may find that those that require a few hours of driving to reach can be a little less crowded and more peaceful. Be sure to stick to recognized driving routes and don't drive off the roads and onto the beaches during your trip. Although this is tempting, it could result in serious vehicle problems significantly if you get cut off by a rising tide. In addition, your Mexican insurance for travelers does not accommodate off-road activity. Off-road driving could cause your Mexican auto insurance to be canceled. Stick to the marked roads to ensure you aren't in a difficult situation.
Refreshments to Keep You Cool
Aguas frescas include limonadas, mango water, and horchata, all excellent beverages to whet your whistle on a warm day. You may find these at restaurants or markets as you explore a community. You can also investigate licuados, which are a bit thinner than smoothies but similar in content. Cantaloupe and watermelon licuados are incredibly delicious. For those wanting something creamy and frozen, a stop at Paletería Michoacan is perfect. Next, try ice pops or ice cream, but be cautious about pops with a fruity appearance and a trace of red as chile can be included. This may not be quite as refreshing as expected to the untrained palate.
Remember Mexican insurance for travelers lets you drive the toll roads, so be smart and pick up Mexican auto insurance coverage ahead of time!
Keep Your Cool with Mexico auto insurance policy for travel

It's easy for tempers to boil over if a breakdown or other driving emergency occurs. However, your Mexican auto insurance assists with towing or on-the-spot solutions.
Mexican insurance for travelers from MexicanInsuranceStore.com comes with complimentary Roadside Assistance for peace of mind!
South Of The Border Weather – Get A Mexican Car Insurance Policy