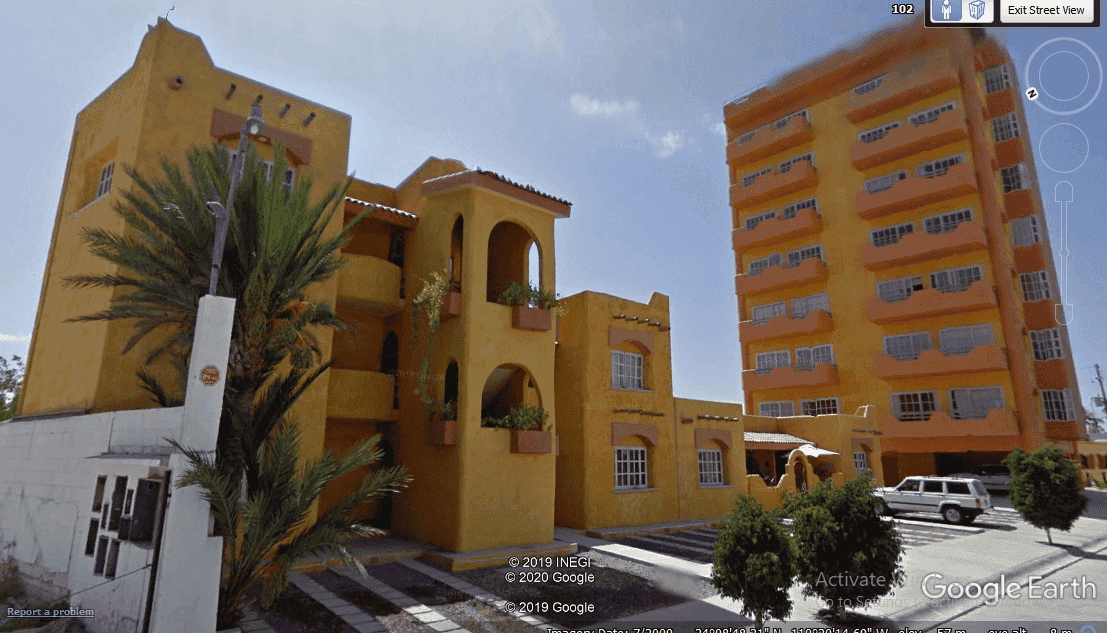 Mexico Insurance for Tucson – Stay Protected Across the Border

A quick trip to the border may not require Mexico insurance for Tucson if you don't plan to drive across. However, even a short time of having your vehicle in Mexico could become problematic without Mexican insurance for Tucson. In addition to saving you problems with the law after an accident, the right Mexican auto insurance for Tucson can provide important savings and support if your vehicle acts up unexpectedly.
Learn more about Mexico insurance for Tucson at MexicanInsuranceStore.com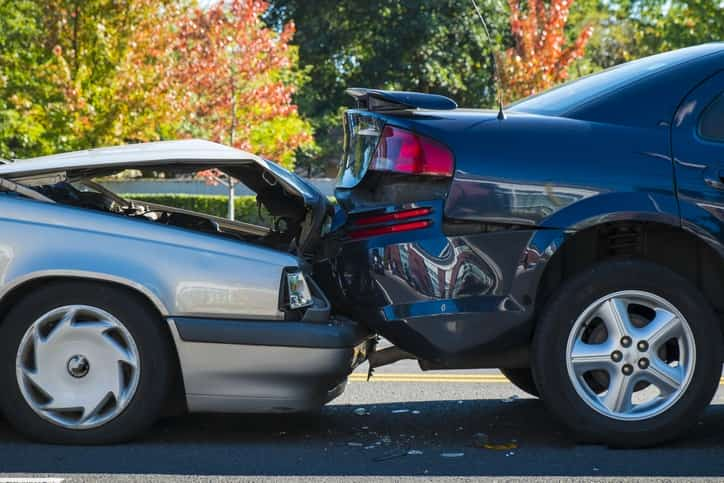 The unpredictable
An accident is not a planned event, which means that it can happen in the least expected circumstances. A drive across the border on a whim without coverage could lead to serious consequences in case of an accident. In a minor accident, you might be able to negotiate your way out of the situation if your collision involves an amiable party. However, there is no guarantee of such an outcome. If the authorities are involved, your Mexican car insurance for Tucson had better include legal assistance to ensure that you have reliable representation if the situation gets sticky.
Breakdowns are also rarely anticipated, and even if you decide to tow your uncooperative car back into the U.S. for repairs after a border city breakdown, you might find that the options are expensive, limited, or hard to find. High-quality Mexican auto insurance for Tucson provides roadside assistance to ensure that you can get the tow you need. If you are close enough to the border, your coverage may even enable you to have your vehicle towed across.
Pro Tip: Mexico insurance for Tucson is required to drive the toll roads, so secure Mexican auto insurance for Tucson before leaving!
Finding authentic Mexico insurance for Tucson
It doesn't take a huge amount of effort to locate quality Mexican auto insurance for Tucson. You can review coverage options, select the best policy for your travel needs, pay, and print from your home computer. You can also make changes or buy additional coverage via wireless phone or tablet during your travels.
Mexico insurance for Tucson from MexicanInsuranceStore.com includes Roadside Assistance for peace of mind!