Although San Diego is an area that attracts numerous tourists throughout the year, it is also on the edge of another popular area of interest, serving as a springboard to Baja California activities and attractions. Whether you will be traveling through San Diego to go to Mexico or beginning your journey from your home in the San Diego area, Mexican insurance for San Diego is a key need before driving in Mexico. You don't have to waste even a second at the border when you use an online provider for your Mexican auto insurance for San Diego. Online Mexico insurance for San Diego allows you to find the best rates and terms before you head south.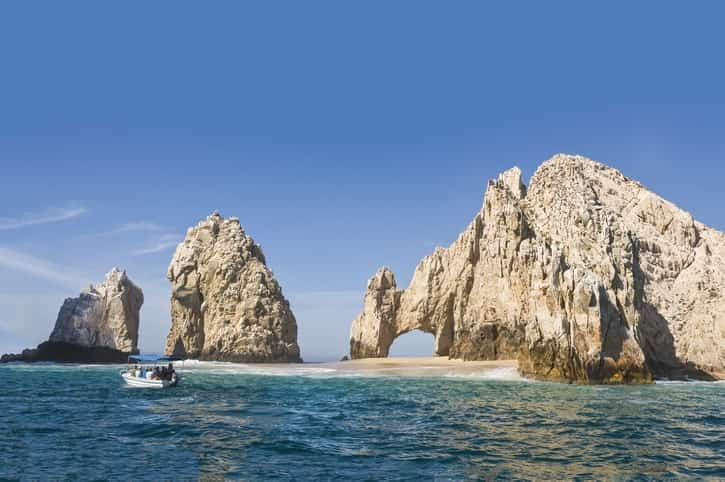 Day-Trip Destinations
With a one-day Mexican insurance for San Diego, you can enjoy an afternoon on Rosarito Beach or take a long drive south to check out Ensenada or the San Quintín Valley. The farther you drive, the more likely you are to need to extend your car insurance. This is because you will find the scenery, food, and people to be engaging and interesting. If you just need to unwind, the drive to San Quintín and back will consume most of your day. If you prefer to do some local sightseeing, Ensenada is a great point of interest. You can also travel just a little way inland to check out the area's wineries.
Longer Stays in Baja
You'll find both fancy and simple accommodations throughout the peninsula. You can also consider getting Mexican auto insurance for San Diego RVs. This is if you want to be sure that you have a comfortable place to stay. Indeed, with an RV it will not matter where you stop for the night. Some folks prefer to hunker down in an RV park for a week or two. And they will use a towed vehicle to branch out and explore. In such a case, you will need Mexican car insurance for San Diego to cover the driving of that extra car. You will also need to include an extra towed vehicle on your primary Mexico insurance for San Diego to ensure that you are covered in case of a towing accident.
Mexican insurance for San Diego by MexicanInsuranceStore.com gives you roadside assistance, bail bond and legal with all policies at no additional cost to you