Mexican auto insurance online – Skip "Star Wars" Movie and Visit Mexico – Travel Information and News
It may not be any surprise that movie theaters will be swarming with those who have been anticipating the release of the new Star Wars movie. However, you might want to skip the crowds and stress in lieu of a south-of-the-border trip for a relaxing weekend. You can, of course, watch El Despertar de la Fuerza in Spanish if you want to work on your language skills during your getaway. Whether you visit a Mexican movie theater or not, the news is, you do need Mexican auto insurance online for driving legally south of the border. You can obtain information and a Mexican insurance policy to avoid long lines at border points of sale as well.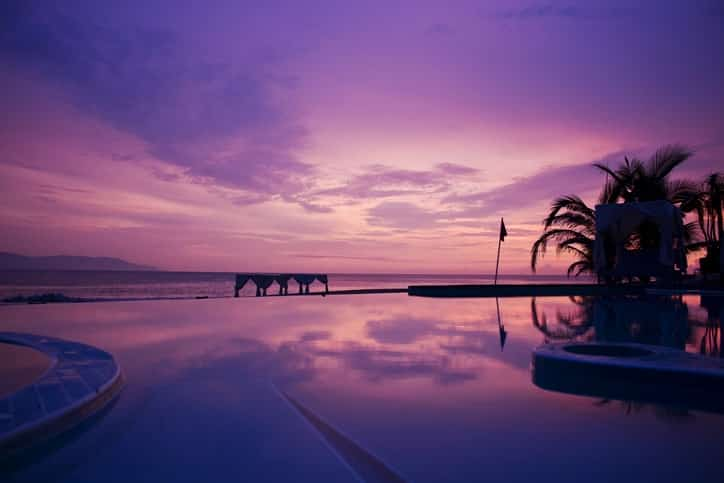 Foreign Sights and Sounds
Rather than cantina music like that in the original Star Wars film, you may hear quite a bit of ranchero influence in the background as you stop at taco stands or other small-town spots. You may enjoy the simple bustle of dishes and cooking at a Mexican diner. Television is more likely to infiltrate the background atmosphere in many such locations. If you prefer a quiet time of travel, be sure to visit the beaches and desert sites. You may not encounter alien life forms, but you will want to be alert for snakes, rodents, and insects, even during the winter months. Temperatures will vary based on your destination, and in some spots, it may be warm enough for these creatures to remain active.
Foreign Drivers Need Mexican Auto Insurance Online for Visitors

A Mexican insurance policy allows you to find the best prices and benefits, including factors such as fixed deductibles and free roadside help. If you can't fix up your own vehicle, you might need a tow to a mechanic, especially if you break down on the way to your destination. Mexican auto insurance online ensures that your stranded car can make it to the next galaxy or town, whichever is closer. If you have an accident, your Mexican auto insurance online also provides for foreign or at-home repair. You will want to carry proof of your Mexican insurance policy to ensure that you don't encounter unpleasant legal issues in the event of an accident.
Mexican auto insurance online – Skip "Star Wars" Movie and Visit Mexico – Travel Information and News