Once you've handled your Mexican insurance policy coverage, you will be free to concentrate on planning the more entertaining aspects of your trip. Your car insurance for Mexico  team has some recommendations for can't-miss culinary experiences during your travels. Whether you visit a large city, rural community, or a combination of such venues, you will want to enjoy at least a few of these treats along the way. Just remember to buy a Mexican insurance policy coverage before taking off.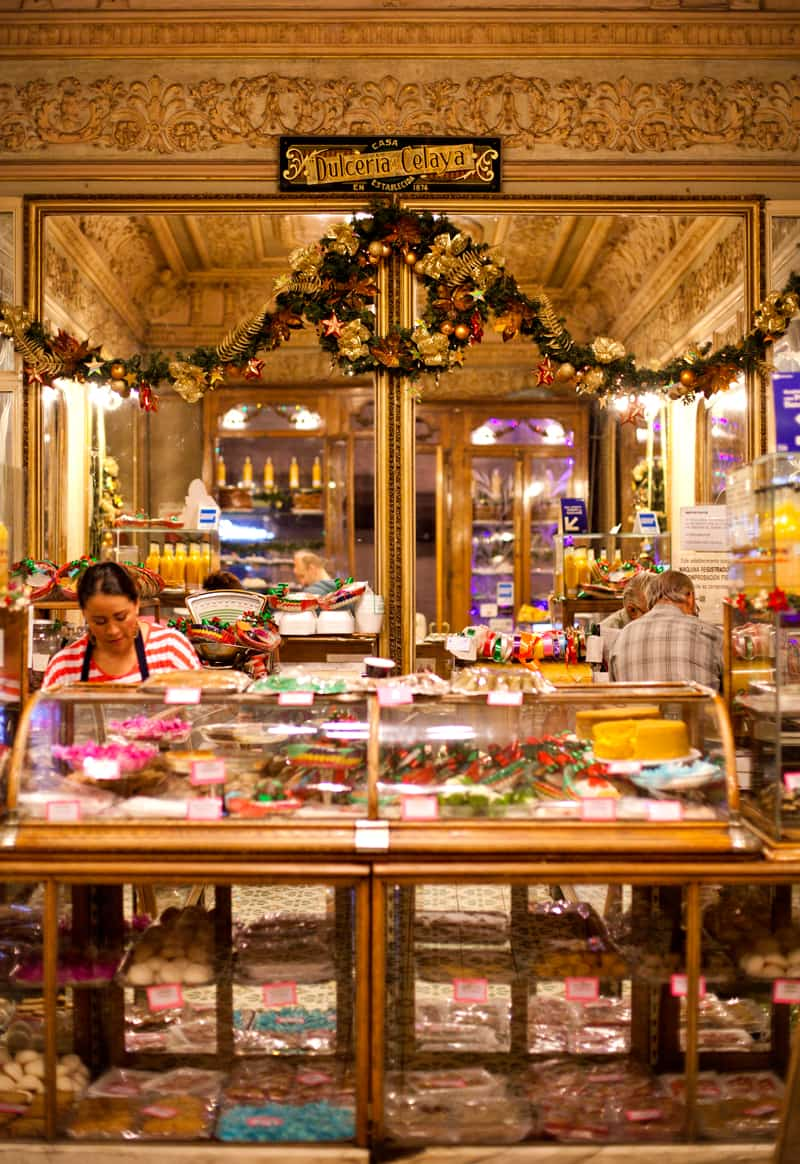 Where to eat?
The taco stand is a fixture that is worth your attention as you travel. You'll see a variety of offerings, and we recommend that you look for a busy spot as lots of business is a good indicator of quality. Mid-afternoon is the time that you can expect many such venues to become most active. Try a couple of different taco styles if you are new to Mexican tacos. Al pastor is a delicious option, and carne asada tacos are always famous. Be open to other types of stands as well.
Pollo rostizado, rotisserie chicken, is often served whole with a stack of warm tortillas and lots of condiments. Some shops will provide sides of frijoles, while others will whip up a big batch of fries. Finally, be a little more selective about seafood stands. While you will find ceviches and clam cocktails, uncooked seafood can be a source of later medical grief during your trip.
If you are an Inland Empire resident, driving around small neighborhoods in a foreign country can be tricky. So make sure to buy and carry Mexican insurance for Inland Empire residents.
Sweets in Mexico
You won't want to miss the traditional pastelería. However, you'll find different levels of sophistication, so allow yourself to enjoy varied locations as you travel. A small shop may only have a few options in rolls and sweetbreads. Another bakery may serve individual cups with gelatin desserts, pastel de tres leches, and famous cakes. You can occasionally find a street vendor with rolls and slices of bread as well.
The dulcería is an excellent stop if you need goodies to take home to nieces, nephews, or grandchildren. These can range from small sections of a home to large shops with massive options.
Don't leave without buying a Mexican insurance policy coverage
If you don't want to enjoy the inside of a Mexican jail, it's wise to remember that you are legally required to carry car insurance when you drive as a foreigner in the country. Even a fender bender can have severe implications if you forget to buy a Mexican insurance policy coverage. Don't take chances.
A Mexican insurance policy at MexicanInsuranceStore.com gives you peace of mind because you have FREE Roadside Assistance.