There are numerous ways to enjoy Mexico, and there's truly something for every interest and travel style. If you like to rough it a bit as you get close to the rugged and natural beauty of a destination, you may really love camping in Mexico. Those who prefer a vacation filled with pampering and luxury have great options as well. In either case, your Mexican insurance policy places an important emphasis on having your travel documents and details in order before you leave the country. Beginning with your passports and car insurance for Mexico, you can look forward to an enjoyable time if your plans are organized.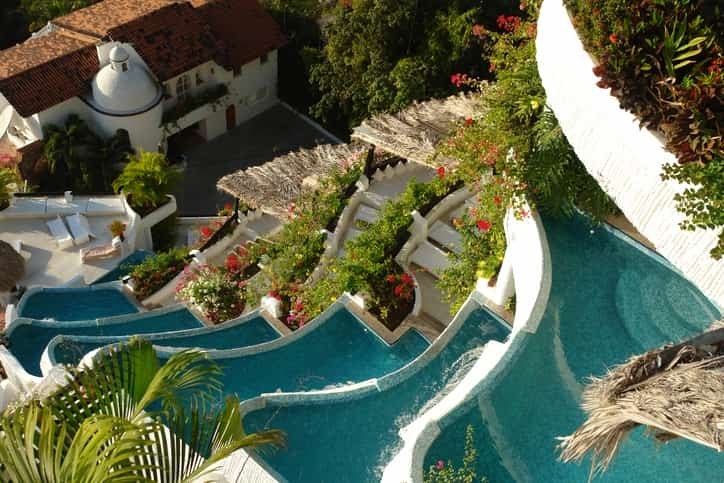 Roughing it in Mexico with Car Insurance for Mexico

There are lots of campgrounds to consider in Mexico. You'll find these options especially easy to locate in beach communities. This is because many travelers love to be able to experience an up-close adventure. You can consider nearby beaches in areas like Baja Norte and in Rocky Point. You can travel farther to enjoy spots in Cabo San Lucas, Acapulco, or Mazatlán. It's wise to plan for maintaining your camping site throughout your stay, and many people tow auxiliary vehicles to ensure that they can explore without breaking camp. Remember that an extra car requires its own insurance policy, and remember that you need to add that car as a towed item to your primary car insurance.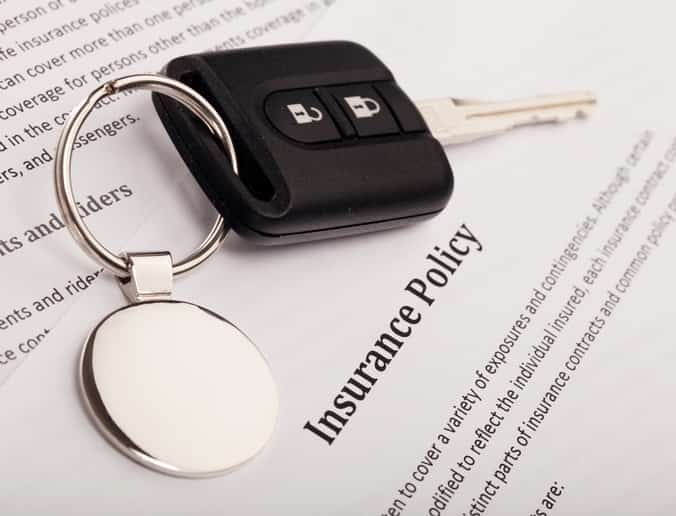 Luxury Resorts
Larger communities tend to boast many options for a luxury stay. You may never leave the resort of your choice during that time. However, that doesn't mean that you can't enjoy the scenery of Mexico while you are there. A beach resort with an ocean view is an excellent option. However, many spots on the mainland also offer gorgeous mountain views. You'll find spots as close as Rosarito and Ensenada if you want your driving to be minimal. However, you may find that a nice drive is a soothing way to ease into your vacation.
Your insurance policy still needs to be in place for the full duration of your trip. Car insurance for Mexico is about more than driving. And your car could be involved in an incident even in a parking lot. Additionally, it's wise to think about selecting full coverage Mexican insurance policy if you expect to spend time away from your vehicle.
Each Mexican insurance policy at MexicanInsuranceStore.com comes with Roadside Assistance throughout Mexico at no additional charge.