We all dream of an easy retirement and the peaceful living that accompanies such luck. Even if you didn't win the record-setting jackpot, you might have some great options for affordably enjoying a bit of repose and fun. Start by looking for Mexican insurance online As you look for car insurance for Mexico, be careful not to sacrifice reliability and quality for cost. You'll find affordable options that are dependable in terms of benefits and follow-through.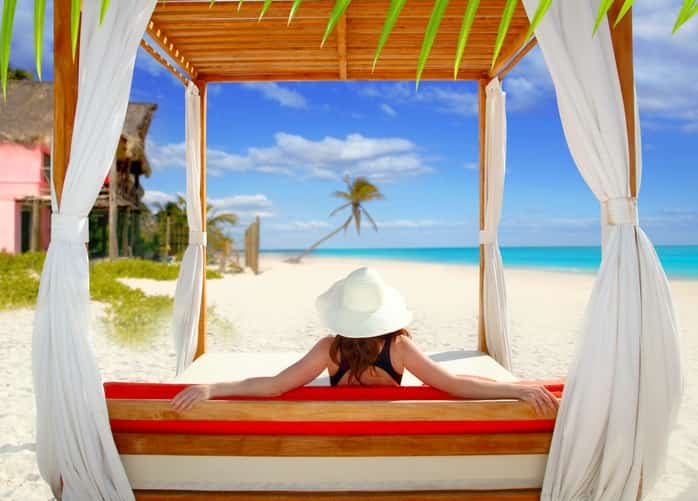 Mexican destinations with a slower pace
You could spend a load of cash in a Mexican resort town. However, look into visiting smaller communities and you will discover the prices can be much lower. You can also consider RV travel for minimizing the costs of accommodations. Think about renting a home in a small community as having the comforts of home while you are away. While the small ejidos may not provide big city thrills, you can always drive when the whim strikes. This allows you to enjoy the tourist side of your stay without touristy prices.
If you're traveling in an RV, you might want to tow a vehicle as well. Be sure your policy includes the extra vehicle as a towed item. Additionally, you will need to purchase primary car insurance for Mexico. The RV policy would not cover the driving activity of an extra vehicle. If you are towing anything, it must be listed on the form. An accident without towing coverage could invalidate your complete policy.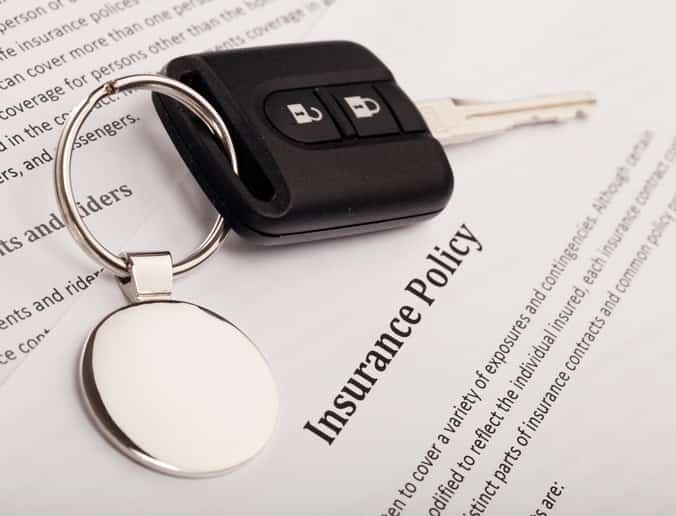 Pro Tip:
Mexican insurance gives you access to toll roads, so pick up coverage before crossing the border!
Many tourists fall in love with small communities in Mexico. Some folks even try to buy land themselves to build their own homes. There are restrictions in border zones and along coastlines, but a real estate professional can help explain the process. Car insurance for Mexico will continue to be a requirement as you visit and develop a property. With more frequent trips, you'll find that long-term coverage offers the best value.