Mexican Auto Insurance Coverage – Renew Your Passport and Policy on Your iPhone
The United States traveler who wants to visit Mexico or other foreign destinations needs to have a valid passport and Mexican auto insurance coverage. For Mexico, it is important to have at least six months left prior to the expiration of your passport, an issue that could create challenges. While the postal system can create its own set of worries if your trip is approaching quickly, the development of an iPhone app for passport renewal and information could soon alleviate such stresses. It will not eliminate your need for car insurance coverage, but this need can also be handled electronically. In fact, your Mexico insurance policy can save you time as you pay for and print your coverage from your home computer. Passports have not quite reached that stage of convenience yet.
Learn more about Mexican auto insurance from MexicanInsuranceStore.com.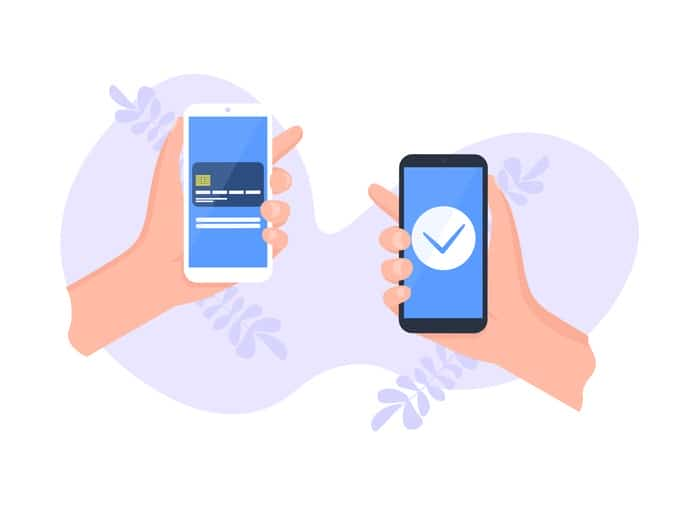 More about the app: ItsEasy
The ItsEasy app is provided only for iPhones as of March 2016. However, additional versions are expected to be created soon. The app is provided by an agent approved by and registered with the U.S. government. Among the services included are:
Renewal reminders: Avoid allowing your passport to expire.
Passport photos: The app allows you to use your tablet or phone to take your own passport picture. Review to ensure that they meet government guidelines.
Lost passport support: A button in the app allows you to obtain information about reporting and resolving a situation in which your passport has been lost or stolen.
Experience: The agent that developed the app has been involved in this industry for 40 years. He carries an A+ rating with the Better Business Bureau.
Pro Tip: Mexican auto insurance coverage is a pre-requisite for driving the toll roads so secure Mexico insurance policy before you leave!
Who are the reliable providers when buying Mexican auto insurance coverage?
Just as a reliable reputation provides confidence in using an app such as ItsEasy, your selection of a Mexico insurance policy from MexicanInsuranceStore.com allows you to take advantage of the company's solid reputation with an A+ Better Business Bureau Rating. You will also appreciate that your Mexico insurance policy provider includes products with high financial ratings from A.M. Best and Standard and Poors. Look for this type of reliability when you obtain Mexican auto insurance coverage online.
Mexican auto insurance coverage sold from MexicanInsuranceStore.com includes the Roadside Assistance standard!
Manage Your Border Crossings with Mexican Insurance for Baja