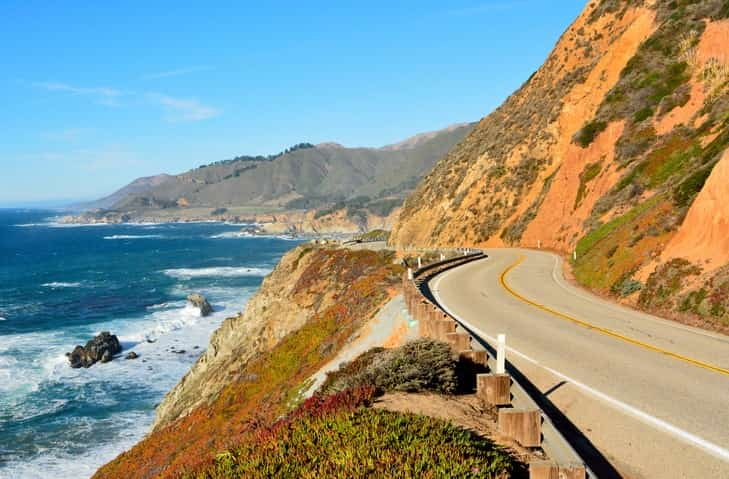 Purchasing  Mexico Auto Insurance – Car Trouble, Health Problems, and Travel Issues in Mexico
Because of health problems or vehicle breakdowns, every journey might go sour. However, you may not want to allow anxiety to keep you from experiencing Mexico to the fullest. Begin by purchasing Mexico auto insurance, which is required by law to ensure that you comply with the regulations for driving in Mexico. In addition, your Mexican auto insurance online provides you access to some essential support services in case of those unexpected situations. At the same time, your common sense may kick in and tell you that you should know what to do just in case something goes awry.
To learn more about purchasing Mexico auto insurance, visit MexicanInsuranceStore.com.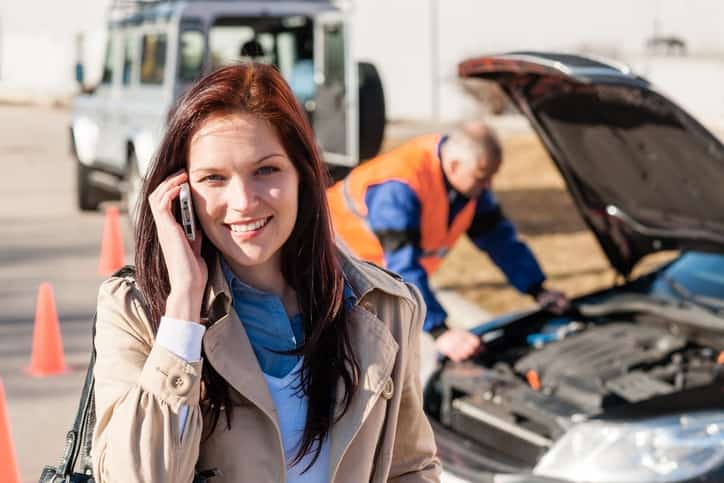 Maintain your vehicle and keep it running optimally
It's a good idea to inspect your automobile before every road trip. Do so, especially if you're going on a lengthy journey or visiting a new environment. Check your fluid levels and tire treads to ensure that minor repairs have been made. Make sure you have some essential emergency items on hand as well. For example, if your vehicle's battery goes down, you'll need a portable gasoline generator to keep the lights on and phones charged. You may also want to grab one of those portable air compressor kits for inflating tires whenever it's necessary.
Important tip: Car insurance is required to drive on reliable toll highways. Without Mexican auto insurance online, your drive may take longer.
Your phone is one of the most critical pieces of safety equipment. You may use your coverage to call for emergency road services if your car malfunctions during your journey. First, add the claims number to your phonebook. Then, if you run out of petrol, become locked out, or lose a tire.
Does purchasing Mexico auto insurance come with health insurance?
Even if you have a top-rated policy, your car insurance will not cover your medical expenses if you become sick while in Mexico. However, if you are forced to leave the nation by land or air due to severe sickness, purchasing Mexico auto insurance coverage can assist with evacuation. In addition, your illness might be caused by a vehicle accident. The amount of coverage your policy offers may determine whether your medical costs are covered.
Purchasing Mexico auto insurance from MexicanInsuranceStore.com includes Roadside Assistance throughout Mexico at no extra cost.
Mexico car insurance at Mexican Insurance Store.com & health tips