Mexican Auto Insurance – Pre-Vacation Prep – It's Never Too Soon

Even if your Mexico vacation is a month or more away, the time is right for obtaining Mexican auto insurance now. You can research at length, but there are some basic elements that you want to look for when picking up car insurance for Mexico. The right policy can take care of your needs not only in case of an accident but also in the event of certain emergencies.
Learn more about Mexican auto insurance at MexicanInsuranceStore.com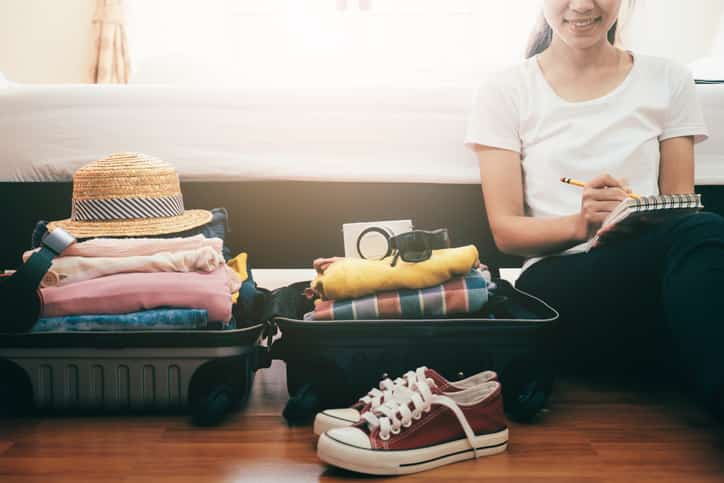 Where are you heading?
One of the first issues to consider as you evaluate car insurance for Mexico is your destination. If you are involved in a deadly accident, you could be responsible for the equivalent of 5,000 days' wages based on the averages in the state in which a deadly wreck occurs. In Sonora, that amount would be one of the lowest in the Republic of Mexico, but in states such as Baja Sur, Yucatan, and Nayarit, these amounts can be extremely high. Those traveling extensively during a driving vacation in Mexico need to be sure that their liability limits are as high as possible on their coverage. Pro Tip: Mexican auto insurance gives you toll road access, so secure car insurance for Mexico ahead of time!
Is Mexican auto insurance required?

A roadside emergency can be as simple as locking yourself out of your vehicle or as serious as having your radiator blow. Look for car insurance for Mexico that offers free roadside support for such situations. Although many tourists have basic skills for speaking Spanish, the lingo specific to vehicle problems can be a little difficult especially if you need to find out how to have your vehicle towed to a mechanic.
Legal assistance
Mexico's legal system is based on Napoleonic law, which presumes that an individual is guilty until the opposite is proven. An accident might not be your fault, but you could deal with some jail time as the details are worked out, which could be more frustrating if you lack Mexican auto insurance. Conversely, reliable car insurance for Mexico may allow you to benefit from bilingual legal representation as well as bail assistance.
Mexican auto insurance from MexicanInsuranceStore.com comes with Roadside Assistance throughout Mexico at no additional cost for your peace of mind!