Mexico insurance coverage – 
October in Mexico? What to do

While holidays are limited to the end of October in Mexico, there are plenty of interests to draw your attention. First, you will want to review your Mexico car insurance coverage before you leave, especially if you don't remember when your policy expires. Additionally, you should review your Mexican auto insurance online to identify your liability limits, especially if traveling to a new destination.
Learn more about Mexico car insurance coverage at Mexican Insurance Store.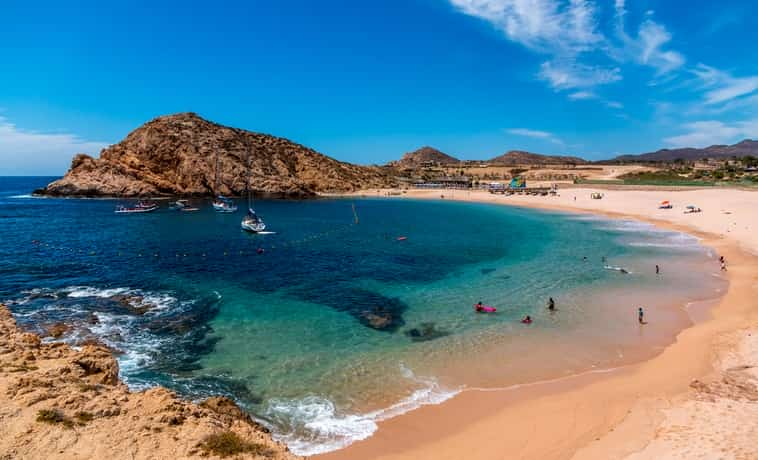 Nature in Mexico during October
Although desert areas might not interest you, the cooler temperatures of October make desert attractions more manageable. For example, consider the cave drawings of Baja California or the Pinacate Biosphere in Sonora. Combine these desert attractions with plenty of beach time as you enjoy less crowding on the beaches.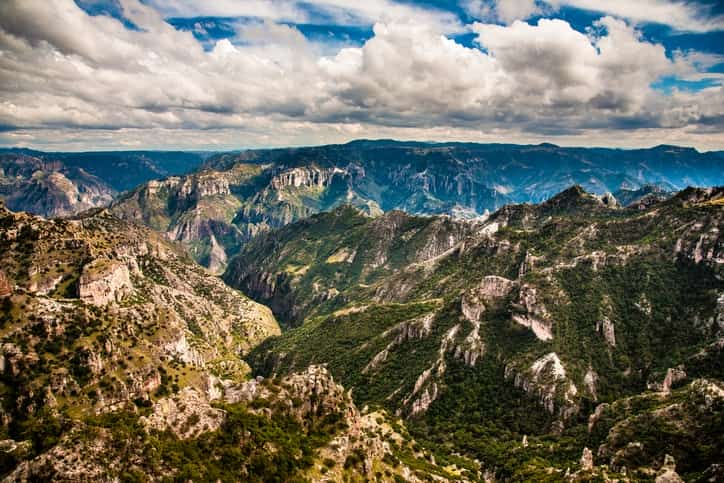 Use October as a chance to travel mountains or canyons. For example, consider San Pedro Martír in Baja Norte, where you can visit an observatory that overlooks both the Pacific Ocean and the Sea of Cortez. You could also consider Copper Canyon in the state of Chihuahua, which can be accessed by train.
Butterfly migration begins to hit its stride later in the month, with you heading to the state of Michoacán. Remember that you will travel through numerous states for this destination. This means your Mexican auto insurance online should have high limits. Pro Tip: Mexico car insurance coverage lets you drive the toll roads, so remember to buy Mexican auto insurance online before leaving!
Marigolds are the most popular flower this month. The Day of the Dead falls on the last day of October. These flowers are sold on street corners for those visiting the graves of loved ones to honor those who have passed away. Additionally, the student of culture and history might find it interesting to visit small cemeteries in rural locations to learn more about the traditions associated with this observance.
More About Mexico Car Insurance Coverage
Your Mexican auto insurance online must be adequate when driving in Mexico. Even a day's lapse in your Mexico insurance coverage could be disastrous if you have a major accident during that lapse. However, you should be able to obtain additional Mexican auto insurance online if you expect your policy to end before your vacation is over. So pick up Mexico insurance coverage!
Mexico Car insurance coverage from MexicanInsuranceStore gives you peace of mind!