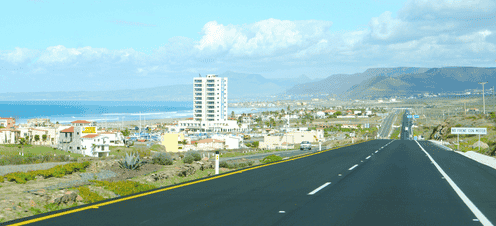 Mexico Insurance for Labor Day – Construction travel and helping in Mexican communities
Although there are no recent situations warranting relief work and construction assistance in Mexico, hurricane season can change the status of a community quickly. However, thousands of people travel south across the Mexican border each year to help in various communities with construction projects and other forms of outreach. September and Labor Day can be a time of slowing in these activities, but teams continue their travel throughout the year. Vehicles crossing into Mexico must be covered with appropriate Mexico insurance to ensure that financial obligations are met in the event of an accident. Without a Mexican car insurance vehicles, you could face jail time, fines, and lots of delays if you are involved in a motor vehicle incident.
Confused about buying a Mexico insurance policy? Visit Mexican Insurance Store.com to learn more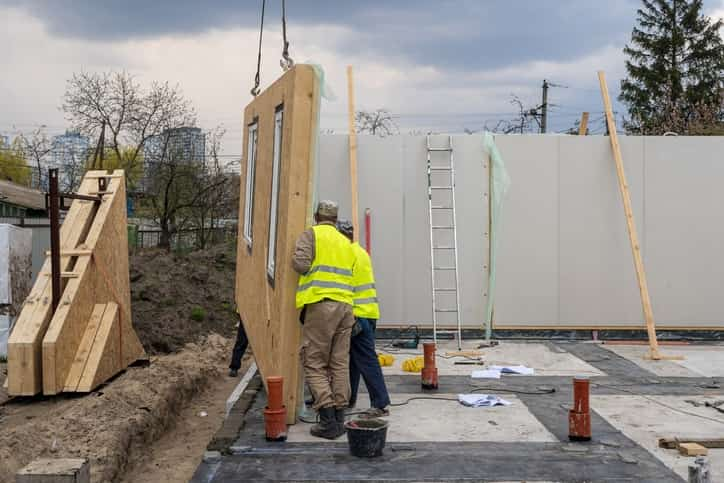 Coordinate for safety and success
One of the most important factors for those going into Mexico for construction trips is working together with helping agencies in a given community. You may find a foundation or agency north of the border that specializes in outreaches of this sort, and this is an excellent starting point for planning. This will ensure that your efforts are used to assist those who have been identified as having a clear need. Additionally, you can glean from safety and travel trips from those who make frequent trips. You'll find that your need for Mexican car insurance is typically affirmed if not required by such groups, and they may have stories of acquaintances or associates who have met with difficulties because they failed to secure coverage activities before crossing the border.
Pro Tip: Mexico insurance policy coverage is required to use the toll roads, so buy Mexican car insurance before leaving
Does your Mexico insurance policy cover off-road driving? (No)
One of the most important issues in an unfamiliar community is safety, especially if you leave the beaten path of tourist activities to connect with people in a more natural setting. Be aware that off-road driving can be a problem, and an accident resulting from such travel may nullify your Mexican car insurance. Travel into such areas with guides so that you don't get lost and aren't taken advantage of in your service activities. Additionally, it is wise to leave valuable items in a safe location so that you don't risk dealing with theft while you work.
Mexico insurance policy coverage from Mexican Insurance Store gives you peace of mind!