You may not want to do a lot of driving in Mexico if your goal is rest and relaxation. However, it is important to choose Mexico insurance for Canadians that will cover your entire visit. Even with a close destination, you may find that you will need to drive to short-distance locations within your vacation area, and insufficient Mexican auto insurance for Canadians can pose problems if you have a driving incident. Additionally, your insurance policy covers more than just accidents, providing important support services that can be hard to get if you don't have a good command of the Spanish language.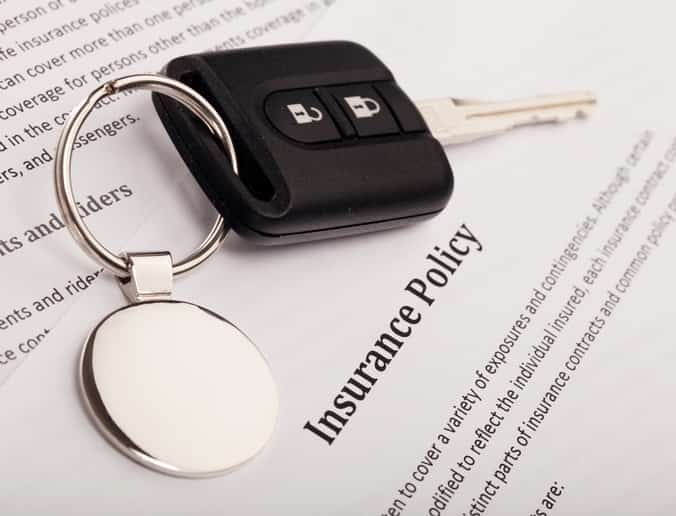 Support Services to Consider with Mexico Insurance for Canadians
Handling problems on your own can be difficult, especially if you aren't comfortable with your Spanish. However, the right insurance can alleviate some of these problems by putting you in touch with a bilingual specialist for help in certain emergency situations. One such example is having a problem with your vehicle. You could have a flat tire, run out of gas or lock yourself out. And you could also figure out how to explain the issue to a Spanish speaker. If your Mexico car insurance for Canadians includes roadside assistance, however, then you can use the contact number provided to reach a service representative who can help in your language. You can explain exactly what the problem is, providing your location and other relevant information. As you wait for help to arrive, you'll be provided with regular return calls to ensure your safety.
Another communication situation that could have serious consequences involves legal issues related to an accident. Mexican law operates on a presumption of guilt, and you can spend time at a police station or in jail as issues are sorted out and guilt determined. With reliable Mexican auto insurance for Canadians, however, you can get bilingual support and legal representation. This is useful so that you are kept aware of the proceedings and determinations. Time in a Mexican jail can be extremely unpleasant. It makes access to competent support a significant benefit with your Mexico insurance for Canadians. Take time to research both accident benefits and support features. This is so that you invest in Mexico car insurance for Canadians that will provide help in times of trouble.
Mexican Auto Insurance for Canadians from MexicanInsuranceStore.com comes with FREE Roadside Assistance