Mexican wildlife may sound exotic and exciting, but you may not want to risk confronting more dangerous creatures too closely. While the adventurer may take his chances, a family traveling in Mexico can take a safer route to enjoy animals in the country by exploring various sanctuaries and attractions. Do your research for both attractions and for the best policy options in Mexico auto insurance for tourists. Just as that sanctuary keeps you safe while allowing you to experience some of Mexico's wildlife, your Mexican auto insurance policy protects you in case of accidents.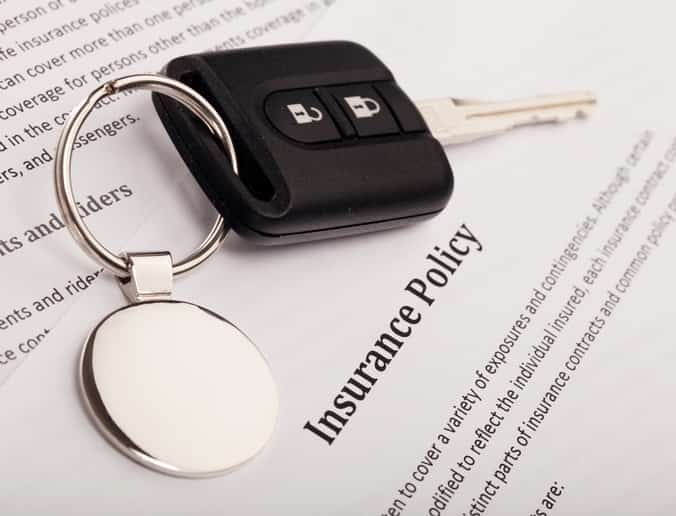 Mexico auto insurance for Tourists and Aviaries
You may find that Mexicans love songbirds, and many people construct their own simple aviaries. This is usually done in order to harbor numerous parakeets and other colorful creatures. If you want to view some of the larger and more exotic birds, consider spots like the Xaman Ha Aviary, a bird sanctuary that is located in Quintana Roo. More than 60 species reside in the sanctuary, and there's no remote hiking needed to see them. From flamingos to macaws, you will have lots of photo opportunities in such a location.
You may debate how to reach this exotic part of Mexico. A flight is less than six hours, and with some rental car assistance, you can explore the somewhat leisurely area. However, you won't be able to obtain Mexico auto insurance for tourists for this type of driving. Mexican auto insurance policy is only for foreign-plated vehicles in Mexico. In cases of rentals, you will need to discuss liability coverage options with the Mexican car rental agency.
If you drive to a distant location like Quintana Roo, you can expect numerous days of driving. This may be an exciting educational venture for a family enjoying a lengthy summer expedition. With your multi-state travel, you will need to make sure that you opt for higher liability limits. This is because your insurance as limit needs vary greatly from one state to another. You will also need to think about issues like potential theft or vandalism, especially if you aren't sure of the areas you will visit. Full coverage is a good choice when you need this type of protection, and your Mexico auto insurance for tourists also addresses potential issues like travel interruptions and vehicle emergencies.
Mexican auto insurance policy from MexicanInsuranceStore.com comes with FREE Roadside Assistance