Mexican insurance for autos and Mexican Tourist Solutions

Mexico has become entirely instrumental in vehicle production. Ford has announced that production in the nation will increase by an estimated 100 percent over the next two years. Mexican insurance for autos can be a helpful factor when driving because of roadside and travel assistance features. If you have car trouble before reaching a dealer, your Mexican insurance online can also help get assistance in transporting your vehicle to a repair location.
A new plant is expected to be constructed to complement the work at an existing facility. Meanwhile, the individual driving a more recent vehicle might wonder about access to dealer services while in Mexico.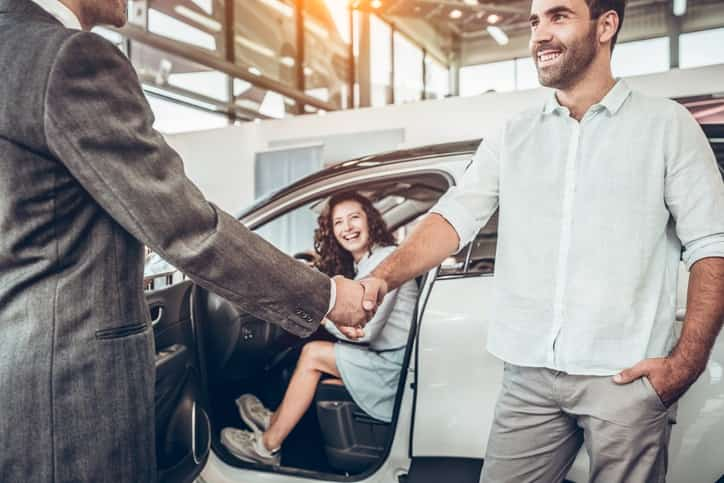 Where to find a dealership?
Although you might find car sales in small communities, dealerships are more likely in larger cities. A small-town mechanic is expected to know how to find a part if needed. However, the timing could be your greatest challenge. Even with access to bus services and other forms of transportation and delivery using some best trackers for fleets, you could wait a few days to have a part transported to your location. However, in many cases, you will be able to be up and running within a day or two. Your most significant repair challenge could be trying to correct computer issues.
Stranded and in need of a mechanic?
Mexican auto insurance can help you get to a mechanic if your vehicle isn't able to move. However, in the event of a severe malfunction, try to get your car to a safe location to wait. It would be best if you had a reliable smartphone for contacting your provider to initiate roadside service. It would be best if you also traveled with ample water and emergency supplies. If your roadside assistance representative can't get your vehicle operating, they can tow you to a nearby community and repair facility. Road trip advice: Mexican insurance for autos is required to drive on the toll roads, so secure Mexican insurance online ahead of time!
Repairs after an accident

If you are involved in a wreck, your Mexican insurance for autos coverage provides for repairs to be handled in Mexico or at home. Your decision might be based on how close to the border you are at the time of such an incident.
Mexican insurance online from MexicanInsuranceStore.com includes Roadside Assistance for your peace of mind!
Best Communication Solutions for Mexican Travel – Mexican Auto Insurance Information