Mexican Auto Insurance Coverage and the Best Communication Solutions for Mexican Travel

You can buy phone cards as you travel in Mexico for use on public telephones. Today's digital solutions make it reasonably simple to stay in touch with others during your trip. However, it is still a good idea to think through your options before you cross the border. You can also address your Mexican auto insurance coverage information before you leave. You can get the best Mexican car insurance online quickly, saving yourself the time and trouble of a stop at a border booth.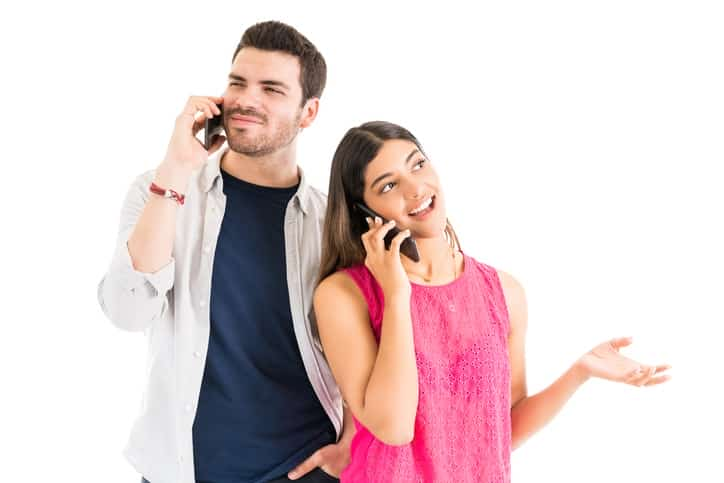 Take Along Your Tech
Finding a place to connect your computer was once a challenge for Mexico travelers. Today's wireless culture has completely changed the possibilities. Your tablet or smartphone may be all the tech you need to stay in touch. You can review your Mexican auto insurance details from your device or connect your portable printer if you need a fresh copy of your Mexican car insurance online. Of course, your primary concern may be the data cost for these activities. However, you may find that your wireless carrier has updated its global solutions to make North American data plans more affordable. Verify the costs before you go.
If you need to extend your Mexican auto insurance because of a longer stay, you might find that an Internet café helps facilitate your printing of updated policy documents. This is also a good idea if you enter the country having forgotten your Mexican auto insurance. The details for your Mexican car insurance online are transferred immediately into Mexican systems. It's best to have your proof of coverage on hand however. In addition, an incident in a remote community could result in challenging communication situations.
A satellite emergency system such as Spot could be a smart choice for backup contact in cases that may place you out of range of wireless signals. You may also benefit from onboard tech options in your vehicle, such as OnStar. Remember that your Mexican car insurance online does not cover an incident in an off-road area. Make it a point to stick to the conventional roads in your car.
Mexican car insurance online Information and the Best Communication Solutions for Mexican Travel

Learn more about Mexican auto insurance coverage and Mexican car insurance online at the border here
Mexican auto insurance coverage

from MexicanInsuranceStore.com gives you peace of mind because roadside assistance is included with every policy free of charge.
Mexican Insurance and Using Your Cell Phone Wisely in Mexico!