Pick up Mexican Insurance Coverage for the 2022 Tropical Storm Season
Pre-planning a vacation can be fun, but it is difficult to predict natural occurrences such as tropical storms at your planning time, especially if you are pulling your details together well in advance of your trip. Mexican insurance coverage for tropical storm season is essential whether you encounter a severe event of nature or not. You are required by Mexican law to have appropriate Mexican auto insurance online coverage for your foreign-plated vehicle, and you will want to verify that your policy liability limits are satisfactory for the states that you will visit. A well-chosen policy could come in handy for tropical storms and hurricanes, especially if you have to deal with a trip interruption because of such an event.
Learn more about the advantages of Mexican insurance coverage at MexicanInsuranceStore.com.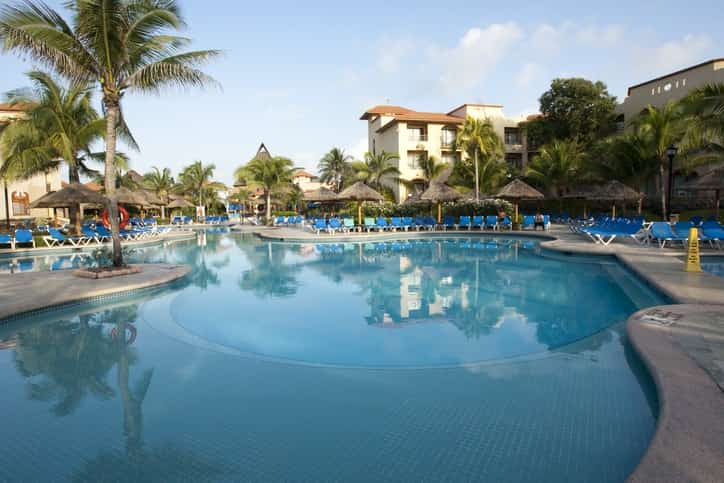 Best Spots for Avoiding Tropical Incidents?
The reality is that weather events are somewhat unpredictable. Similarly, earthquakes and wildfires can happen unexpectedly. Tropical storms can be severe for Mexico travelers in coastal regions. Even central locations are often exposed to the aftermath of these storms after landfall. Today's tech-driven society makes it easier to be informed before you head into a risky situation. However, you could still find it difficult to leave if you face others making similar plans in the face of a storm's fury. If you can avoid an area expected to be touched by a significant event, it is wise to do so. If you are unexpectedly trapped, however, shelter in as safe an environment as possible until dangers have passed.
Best Mexican insurance coverage for Tropical Storm Months
Your ideal options for Mexican auto insurance online will be those that allow you access to help in emergencies. While car accidents are specific emergencies, you should realize that breakdowns can also be distressing. Therefore, your Mexican insurance coverage should offer towing assistance for breakdowns that leave you stranded. In addition, you can contact the hotline to discuss your situation with a bilingual customer service representative, and they can send help promptly. You will want to consider these essential factors for whether your trip will last just a few days or several weeks.
Mexican insurance coverage from MexicanInsuranceStore.com includes Roadside Assistance!
Summer Weather And Your Mexican Trip with Mexican Auto Insurance Online