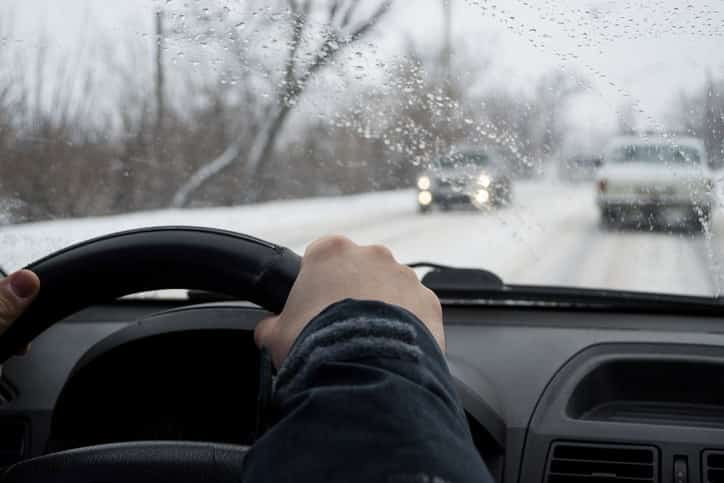 Mexican Car Insurance Policy Terms and 3 Cautions About Off-Road Driving
Mexican travel can be liberating as you become acquainted with a vibrant but relaxed culture that may provoke your sense of adventure and exploration during your visit. However, taking off on the proverbial road less traveled may not be in your best interests, especially if you do so without a local guide to assist. There are certainly beautiful sites to consider, but a lack of guidance may equate to a lack of wisdom for a foreigner in certain situations. You will need to carry an appropriate Mexican car insurance policy as you go. Your Mexican insurance for highways and other roads is required and is a matter of legal importance. Following are three important cautions to keep in mind if you find yourself faced with two diverging roads: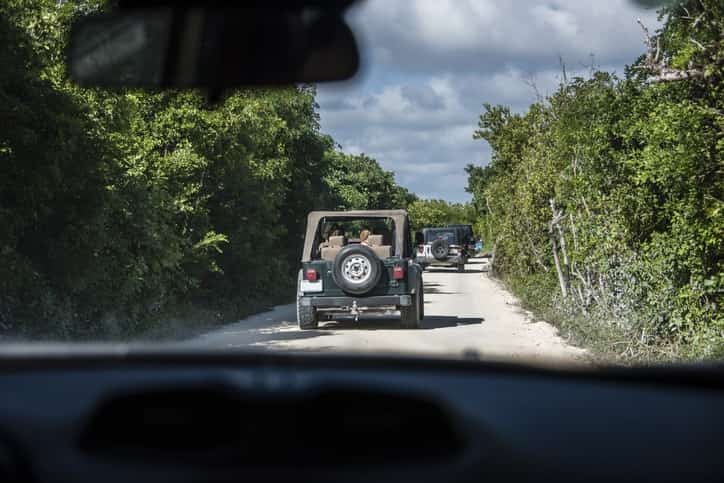 Off-road driving – Although your Mexican car insurance policy (with MexicanInsuranceStore) is valid throughout the republic, no policy in the industry is valid in off-road settings and would be voided for off-road driving. While a dirt trail in a beach area or remote desert spot could be intriguing, it is important to realize that you could create a problem for yourself if you get stranded, roll, or are affected by unanticipated natural activity such as storms or the rising ocean tide.
Getting lost – If you aren't familiar with an area as you explore, you could become disoriented or get lost. Although your Mexican insurance for highways does equip you with access to emergency support in the event of being stranded due to mechanical problems or other vehicle-related issues, you do run the risk of getting stranded without access to a good wireless signal. If you are stuck on a remote road, you may not even see any other motorists to ask for help and your Mexican car insurance policy protection could not help.
Dangerous situations – a tourist may not realize that a neighborhood or area is dangerous until it is too late. Your travel into remote or unfamiliar areas could be a huge risk for safety reasons. This can be the case in back country or in the busy streets of a huge city.
Before you travel, be sure that your Mexican car insurance policy is active, and take time to plan your travels. Seek assistance from a local guide for exploring remote areas.
Each Mexican car insurance policy from MexicanInsuranceStore.com comes with roadside assistance, bail bond and legal throughout Mexico at no additional charge
Learn more about Mexican insurance for highways online