With spring break behind, U of A students should be back in session for the next several weeks, making this a great time to tap into the slower tourism time in several Mexican cities. First, you can head for the most obvious Tucson destination, Rocky Point in Sonora. The drive only takes about four hours from Tucson, and you can streamline that travel time by handling your Mexican insurance for Tucson, Arizona, online. Your Mexican car insurance for Tucson, Arizona, must be valid before your crossing into Mexico. Online Mexican insurance for Tucson, Arizona, makes it possible to have your documents printed and ready before you leave home.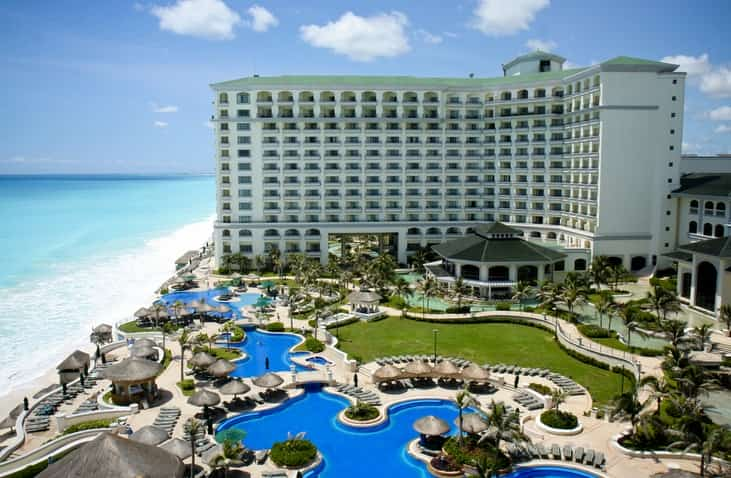 Off-Season Travel Benefits in Mexico
Spring break is one of the most active travel seasons for Mexican resort communities. This is because college students converge on spots that feature great accommodations. They also go to spots with lots of outdoor sports and activities and an active nightlife. As this seasonal activity wanes, there is a quick break until the summer tourism season kicks in. You may get great discounts on accommodations during this period. You can also enjoy less populated beaches and resorts. The summer months are less comfortable in terms of climate. This is especially true in areas that lack air conditioning in rental homes and small motels. This makes the late spring the best time for the low-key traveler to go. While September and October offer these off-season benefits again, the Mexican hurricane season can interfere with well-planned travel.
Maximum Benefits with Your Mexican Car Insurance for Tucson, Arizona
As you travel, it is important to keep your Mexican insurance for Tucson, Arizona, documents handy to show as proof of coverage in case of an accident. You should also program any hotline numbers from your Mexican insurance for Tucson into your smartphone to ensure that you can make prompt contact if you have a travel emergency that strands your vehicle. In addition, your policy enables you to get towing support if your vehicle becomes disabled through a breakdown. You can also get extra gasoline or a tire change if you have a problem on the way that you can't resolve without help. Verify that these important benefits are included in your Mexican car insurance for Tucson.