Mexican insurance coverage – Math lessons for Mexico
You'll be happy to know that math activities such as adding and subtracting don't change much as you travel south of the border. However, the metric system is another matter, especially for those traveling from the U.S. You don't have to be perfectly versed in metrics to function as you travel, but there are situations in which a quick conversion could save you some trouble. Your Mexican insurance coverage can be paid for in your own currency, which can be helpful as you also avoid currency conversions at this stage. As you obtain Mexico auto insurance online you may find some charts comparing financial issues in both Mexican pesos and in U.S. dollars.
Learn more about Mexican insurance coverage from MexicanInsuranceStore.com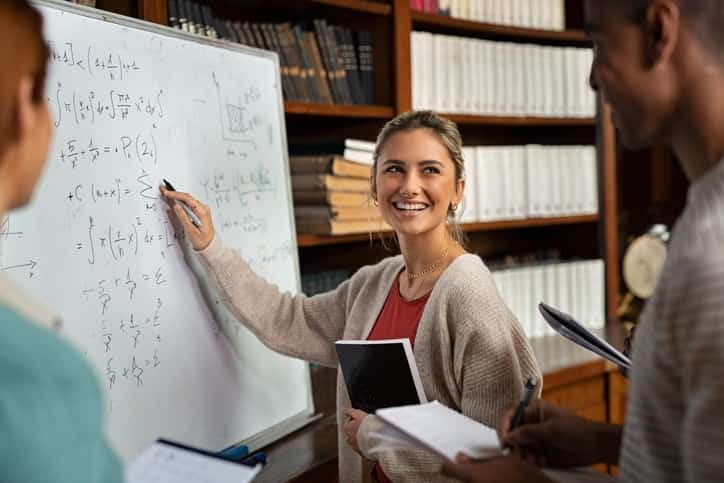 Where are metric conversions most common?
Driving involves significant exposure to metric units of measure, which may affect your budgeting and driving habits. As you fill up your tank at a Pemex, for example, your pricing will be in pesos per liter. A gallon is equivalent to nearly 3.8 liters, which means that you can multiply your estimated gallon need by four to arrive at an expected number of liters. Similarly, multiply the pricing per liter by four to arrive at the approximate per-gallon price of gasoline. Your estimate will be just a little high as you round the liters per gallon up to a whole number, but for an even more accurate estimate, multiply the pricing by 3.78. Road trip advice: Mexican insurance coverage gives you toll road access, so pick up Mexico auto insurance online and save time!
Speeds are also given in terms of metric units of measure. Your driving will be based on kilometers per hour. A mile is equivalent to about two-thirds of a kilometer, which means that you may need to re-visit fractions as you prepare for any mental calculations.
Is Mexican insurance coverage required? (Yes!)
Your Mexico auto insurance online is important because it is required by Mexican law, which is based on Napoleonic code. A perceived offense makes you as good as guilty until you show otherwise. Mexican insurance coverage shows compliance with Mexican law even if you are only stopped for a traffic infraction. A lack of Mexico auto insurance online however could lead to legal issues related to your failure to obey the law.
Mexican insurance coverage from Mexican Insurance Store comes with free Roadside Assistance throughout Mexico at no additional cost!