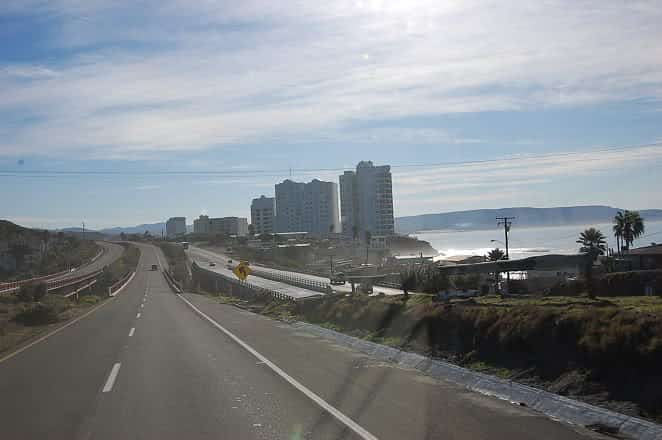 Mexico Insurance Online and Labor Day Airfare Increases

While air travel is expected to increase by an estimated 3 percent during the coming Labor Day holiday in the United States over last year's statistics, air may not be your best option for a Mexico getaway. A long weekend might not warrant the expense of airplane tickets, but a quick car trip can be a refreshing end to the summer without costing you a fortune. If you already have Mexico insurance online, you should take a moment to review the policy period to ensure that you don't have a lapse while you are away. If you don't have coverage yet, take care of that detail now with Mexican Insurance online.
Never purchased Mexico insurance online before? Check out MexicanInsuranceStore.com for help.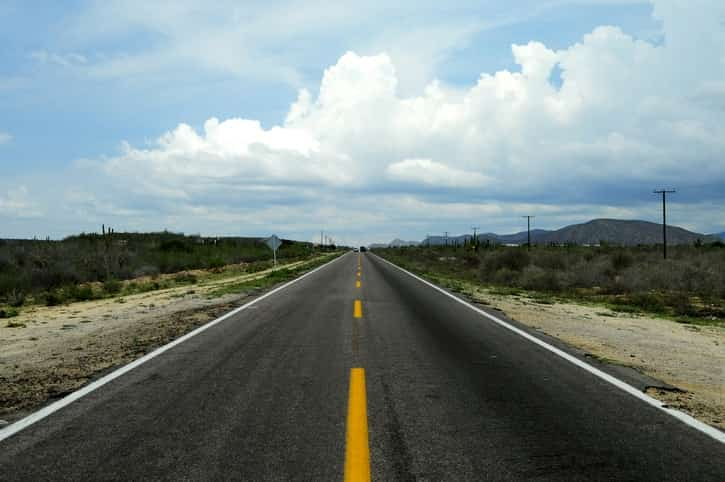 Close access to fantastic getaways
While exotic Mexican vacations can be fun and romantic, many of the long-distance options are suitable to a longer vacation period. Driving to Puerto Vallarta, for example, can take at least a couple of long days in the car before you arrive. A flight might be quick, but you may not want to invest in the higher costs of airplane tickets if you will only stay for a couple of days. Consider Rocky Point, Ensenada, Valle de Guadalupe, or Rosarito for resort-quality vacation time without excessive driving time. Each of these spots is located less than an hour and a half from the border, and each provides unique activities.
Easy access to authentic Mexico insurance online

Pro Tip: Mexico insurance online is required to use the toll roads, so pick up Mexican Insurance online before leaving.
When access is an important consideration, your Mexico Insurance online is easiest to handle at home before you set out on your Labor Day vacation. You only need a few minutes to obtain a quote, buy, and print your car insurance for Mexico once your research is complete. You should have pertinent details about your vehicle and travel dates handy when you work on your quote so that you can be sure of the facts. Overestimating vehicle value, for example, could cause you to spend more than necessary on your Mexico Insurance online. Underestimating could leave you shy of the appropriate funds if your vehicle is totaled in a wreck. Make sure your car insurance for Mexico is valid, otherwise you could be in a risky position if your policy lapses.
Mexico insurance online from MexicanInsuranceStore.com includes Roadside Assistance for peace of mind!