Mexico Insurance Online and January Travel Activities South of The Border

Holiday traffic tends to increase during December in Mexico, and many Mexicans take the post-Christmas period as an opportunity to visit family members in other parts of the country. However, travel can taper off as the New Year rings in. Still, you will want to have reputable Mexico insurance online as you drive in Mexico. You want to be sure that your Mexican car insurance won't fail you if you have an emergency or an accident.
Learn more about Mexico insurance online at MexicanInsuranceStore.com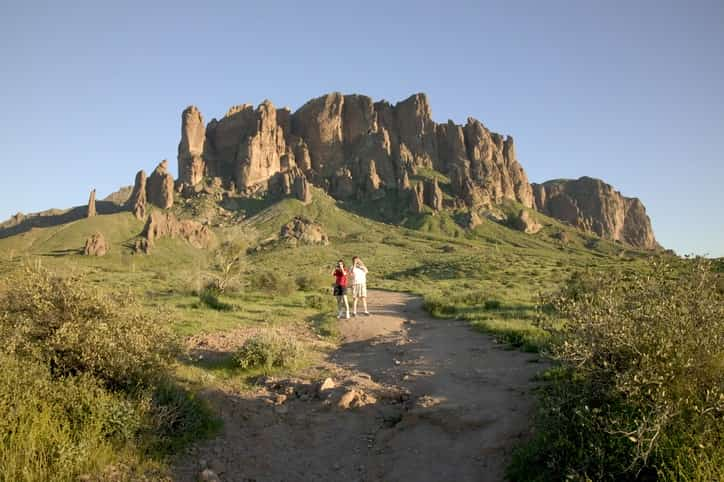 Who will be on the roads in January?
Although the holidays have come and gone as you travel in January, there are plenty of snowbirds south of the border. These individuals won't clog up the highways by any means. You can also potentially encounter tourist traffic in areas close to whale-watching communities. It is helpful to find a reliable guide service online if possible to reserve your seat on a tour. However, the intensity of traffic isn't at all comparable to that of summer vacation activity levels. Trucking traffic may be at a low in the winter months because of the off-season for some produce, but there can be winter crops making their way north. Be observant on winding and steep roads to minimize the potential for close encounters with tractor-trailers.
Pro Tip: Mexico insurance online gives you access to toll roads, so pick up Mexican car insurance ahead of time!
What kind of Mexico insurance online should I look for?
Mexican car insurance is required by Mexican law, which also requires that Mexicans carry proper coverage for their vehicles. Your potential financial obligations in an accident could range from paying for towing and repairs to another vehicle to compensating a family for the loss of an individual. The death benefit is equal to 5,000 times the average daily wage, which varies by state. Your policy should cover more than that amount to ensure that your legal costs and other needs will be included.
Mexico insurance online also provides assistance if you break down during your trip and need help transporting your vehicle to a mechanic, and includes contact information so that you can initiate this process with a bilingual service representative as needed. In short, you need coverage.
Mexico insurance online from MexicanInsuranceStore.com includes Roadside Assistance for peace of mind!
Mexico insurance online and January travel activities South of The Border
Mexico insurance online is less expensive. That's why Mexico insurance online is the best way to go.