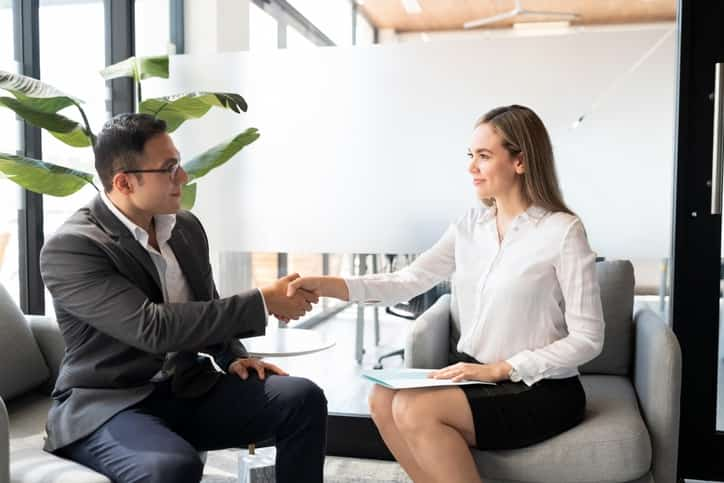 What Liability Only Mexican Insurance Protection Covers
In short, LO only covers the 'Other Guy.'  Any damage or additional benefits to your vehicle, such as theft, vandalism, collision, etc., is not included.
The question one should ask before purchasing Liability Only is, "Am I OK walking away from this vehicle if it is involved in a collision?" If the answer is, "Yes!" then go ahead with Liability Only.  One caveat, though, if you have a TVIP (Temporary Vehicle Import Permit), you have an additional requirement.  A TVIP is required for most of Mainland Mexico.
Total Loss
Therefore, in the event of a total loss, you will still need to transport the vehicle, at your cost, to a border Banjercito location where you can have your permit properly canceled.  A list of Banjercito locations that you can obtain or return a TVIP can be downloaded from the official government site here.
If your vehicle is over 20 years old, you may be limited to a Liability Only Mexican insurance policy anyway.
Why You Should Buy Mexico insurance coverage for driving.
You need to have a valid policy from a Mexican insurance company. You can get this coverage from MexicanInsuranceStore.com.
Some insurers in the US and Canada provide limited protection for Mexico. They may cover physical damage to 25 miles from the border. Your domestic insurance can not extend liability coverage to you. US and Canadian liability coverage is invalid in Mexico. If a car accident happens and you are found to be at fault, it can be really hard.
In Mexico, it is required that all drivers have car insurance.  The minimum protection is liability-only.  Get full coverage unless your car, motorcycle, or RV is over 20 years old.  The best advice is to match your US or Canadian insurance when buying Mexican Insurance.  This way, your risk remains the same.
A Liability Only Mexican insurance policy will only cover the damage you cause to other people or property.
Why Comprehensive Full Coverage May Be Better
Any accident can affect even the most careful driver. If you have an accident that is your fault, a comprehensive full coverage policy allows you to have your car fixed under your coverage terms. If the vehicle is a total loss, you will have the money to replace that vehicle and buy a new one. You will also have legal help in getting the TVIP canceled out.  With a Liability Only Mexican insurance policy, you would shoulder the full cost of your own vehicle's replacement.
The basics of Mexican car insurance and deductibles