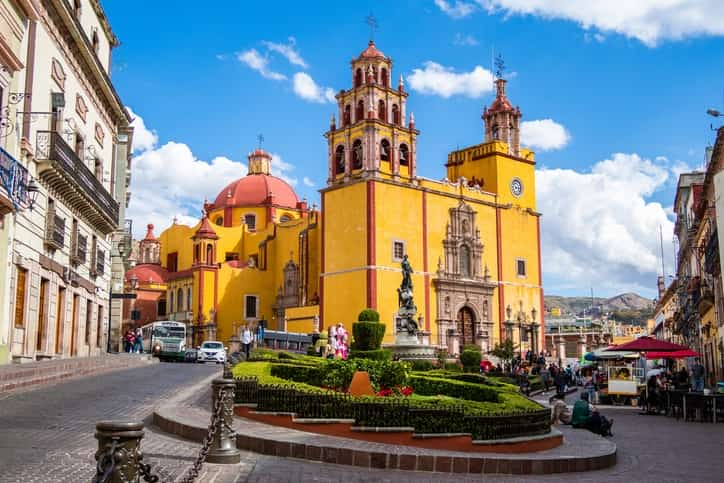 While a spur-of-the-moment road trip to Mexico may be a great idea, an impromptu wedding is more of a challenge. Because legal Mexican weddings are handled through civil avenues, there are requirements to be met through the application process. A preliminary trip needs Mexico insurance so that you can arrange the details. You must provide appropriate identification, and if a previous marriage ended in divorce, you may have additional requirements. If you need to return several times, you should buy annual Mexican auto insurance from MexicanInsuranceStore.com.
Making Arrangements
If you are looking for a big event and inviting a lot of guests, you might help from an area wedding coordinator. Some resorts have their own coordinators on staff to help. Sometimes, this individual can even coordinate the application process so that you spend as little time as possible waiting in lines to handle your civil ceremony. Make sure your guests pick up Mexico insurance before leaving. Authorities require that vehicles must have Mexican auto insurance before they can drive on toll roads.
Because the civil event is the legal wedding, you have some flexibility in the ceremonial part of the event. As long as you take care of the legalities, you can create an event that fits your needs.
Mexico insurance gives your guests peace of mind!
If time is short and you don't want to fuss with Mexican legalities, one viable alternative is having a civil wedding at home and a reception in Mexico. This may allow you to enjoy a more relaxed time with friends and family. In either case, your guests need Mexican auto insurance from MexicanInsuranceStore.com. Their Mexico insurance needs to be valid on all days that they will be in the country. MexicanInsuranceStore.com limits the Mexican auto insurance to the vehicle for which it is written, making it important for you to keep this in mind if you drive different vehicles for the planning dates than for the actual event.