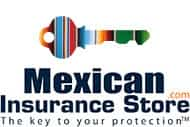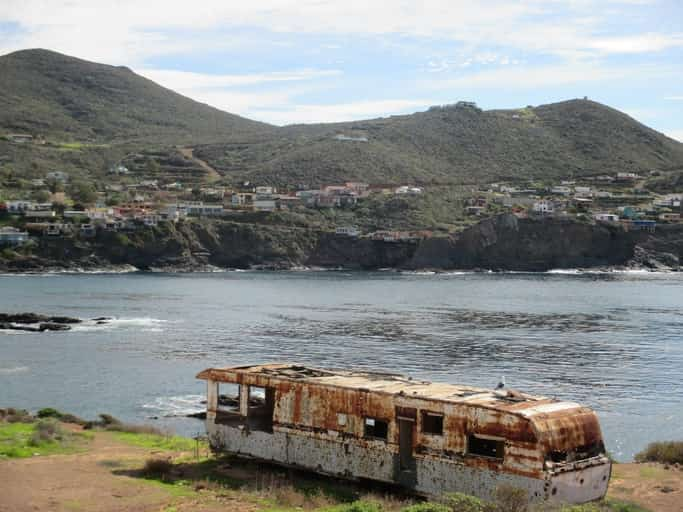 La Bufadora Ensenada
Mexico auto insurance by Mexican Insurance Store – Do the math and save big inside Mexico
Although your smartphone will probably accompany you to Mexico, you may find that in the heat of a moment, it is easy to make a snap decision over a perceived deal at a shop or market. Later, you might find that your sweet deal wasn't quite what you anticipated because your calculations were a bit off. As you brush up on your mental calculations, take time to review the options in Mexico auto insurance by Mexican Insurance Store during your travels. You want to refer to solid recommendations in terms of liability limits and other benefits to ensure that your Mexico insurance policy covers all priority situations as you travel.
Check out Mexico auto insurance by Mexican Insurance Store

Be aware of the approximate exchange rate
Near the border, you can typically spend U.S. dollars without having to convert them into Mexican currency. However, you could end up on the short end if a shop owner uses an inaccurate exchange rate. At the very minimum, be familiar with the exchange value of a dollar for pesos to ensure that your change is appropriate. Don't be afraid to use the calculator on your smartphone if something seems amiss. Currently, one dollar is worth approximately 18 pesos, which means that you can use 20 as an approximation. If you are quoted 200 pesos, for example, you can expect to spend just a little more than $10. At 18 pesos per dollar, your 200-peso price tag is equivalent to $11.11. Don't be surprised if that is rounded up a bit, but be willing to show your math if your sales person decides to take too much liberty. Of course, this is part of the art of haggling. Have fun!
Pro Tip: Mexico auto insurance by Mexican Insurance Store can be secured on an iPhone, so pick up a Mexico insurance policy before crossing the border!
Be aware of your Mexico auto insurance by Mexican Insurance Store

You can end up dealing with frustrations after shopping if your vehicle won't start. Being locked out could be another such problem. Selection of a Mexico insurance policy with emergency assistance provisions is wise. This can also help if you get stuck on the road because of mechanical problems with your vehicle. Your Mexico auto insurance by Mexican Insurance Store also includes a contact number for initiating support services. When you complete the purchase of your Mexico insurance policy, be sure to add this contact information to your smartphone.
Mexico auto insurance by Mexican Insurance Store includes free Roadside Assistance for safety and peace of mind!
Learn more about Mexico auto insurance by Mexican Insurance Store today