Hit the road for Mexico with Mexican insurance for Long Beach
The congestion of traffic and tourists in Southern California can make it nice to get away for a bit, and Mexico beckons with plenty of simple venues for a relaxing break. You should prioritize the selection of your Mexican insurance for Long Beach. Having reliable coverage before you leave home can set your mind at ease as you focus strictly on getting to your destination. While there are border booths offering Mexican car insurance for Long Beach vehicles, it is much easier to review your options, costs, and benefits online, where you can tweak a number of variables to arrive at an ideal policy for your travel plans.
Learn how to buy Mexican insurance for Long Beach at MexicanInsuranceStore.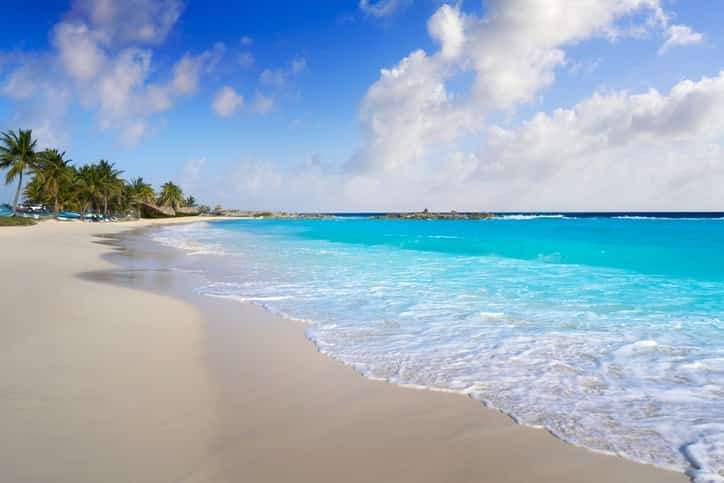 Where to Go?
The drive from Long Beach to the border can take approximately two hours, which means that you can head out on a lazy afternoon or start your trip early in the morning. You can live on the edge as you enjoy impromptu travel, or you can plan every detail meticulously. The Baja Peninsula has lots of exciting options, both active and peaceful. Tijuana is a great starting point for the person who loves markets, trinkets, and great food. However, the charm of Ensenada may tempt you to drive the extra hour as you head into a popular tourist destination. If you love the beach, you can move quickly to Rosarito, or you might want to take a leisurely drive to the San Quintín Valley. For hot tourist destinations, consider Baja Sur. Remember: Mexican insurance for Long Beach gives you toll road access, so pick up Mexican auto insurance for Long Beach!
Is It required? (Of course)
Remember that if you head into Baja Sur, your liability amounts should be higher than for Baja Norte. You will want to review your policy. Each Mexican state dictates death benefits in a third-party accident based on average daily wages in accordance with the nation's 502 labor law. The benefit is significantly higher for fatality accidents in the southern part of the peninsula. This applies to you because you should carry Mexican car insurance for Long Beach that will clearly meet your financial obligations in case of a serious accident. Take the time to assess your travel plans, destinations, and liability needs.
Mexican Auto Liability Insurance and Planning A Wedding in Mexico!