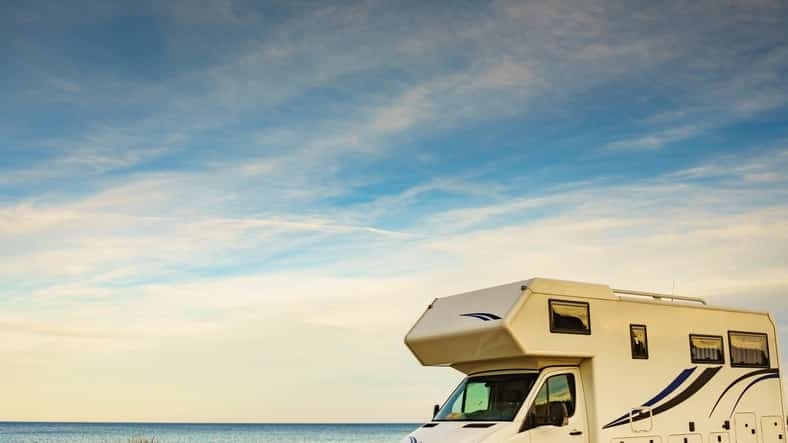 Mexican Insurance for Scottsdale, Arizona – Head to Rocky Point and Enjoy Outdoor Fun

April is a great time for visiting nearby Rocky Point as the weather is still mild enough to enjoy outdoor activities such as foot races. Additionally, there are plenty of festivals and fairs to consider if you prefer a less active vacation. Your Mexican insurance for Scottsdale, Arizona can be purchased online before you go. You are expected to have Mexican auto insurance for Scottsdale to ensure that you can cover the costs if you cause an accident. Just as important, your Mexican car insurance for Scottsdale, Arizona residents provides for emergency support in case of a vehicle problem along the way.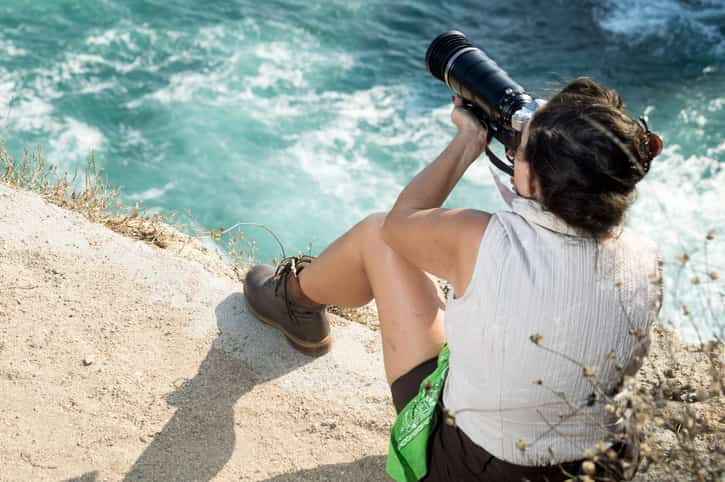 April activities in Rocky Point for Scottsdale Arizona travelers
This tourist community targets the interests of travelers, which makes it a great destination for all ages. Those who are athletic may find upcoming running events to suit their interests, especially with events such as Toma Color, a color run offering both 5-kilometer and 10-kilometer options. The event is slated for April 24. The following week, the 2016 Rocky Point Triathalon will take place on April 30, which is also Mexico's Día de los Niños. Bring the kids for a fun day of piñata breaking.
May activities
Although Cinco de Mayo is a date that signifies a regional battle that took place in Puebla, the interest of foreigners in the date makes it fair game for tourist activities in Rocky Point. Expect to find celebrations at local resorts. Mother's Day is the 10th of May in Mexico, and you can make the most of this day by treating mom to a spa day and fantastic Mexican fare.
Pro Tip: Mexican insurance for Scottsdale Arizona drivers gives you toll road access, so buy Mexican car insurance for Scottsdale Arizona ahead of time!
How to arrange securing Mexican insurance for Scottsdale Arizona Drivers

As you prepare for a short or long stay in Rocky Point, your coverage is actually one of the easiest issues to handle. You can quote Mexican auto insurance for Scottsdale online in just a few minutes. As you pay for your Mexican insurance for Scottsdale , be sure to print at least one copy to carry in your vehicle. If you need to make changes to your policy, be sure to do so before it begins. You can also access your account for your policy online if you want to purchase additional coverage for an extended stay.
Mexican insurance for Scottsdale Arizona drivers from MexicanInsuranceStore.com gives you peace of mind because each policy includes roadside assistance at no additional charge