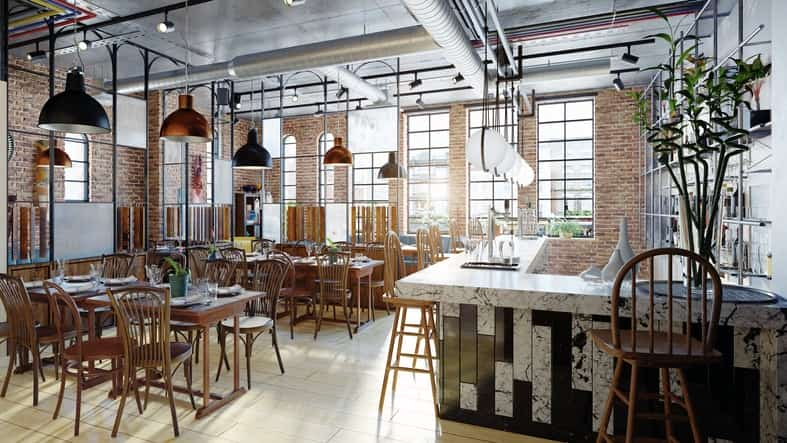 Mexico auto insurance coverage – Head on a midweek Mexico getaway
Looking for a way to break up your week? A quick jaunt across the border could be just the solution for a blasé work week. This is also a great option for diverting the kids' attention if you are dealing with the summer blues. Before you head to the border, however, you do need to be sure that your passports are in order as well as your Mexico auto insurance coverage. Your Mexican car insurance policy can be generated easily, and it only takes a few minutes to complete your purchase once you have determined you have the best insurance policy protection for your budget.
Check out Mexico auto insurance coverage at MexicanInsuranceStore.com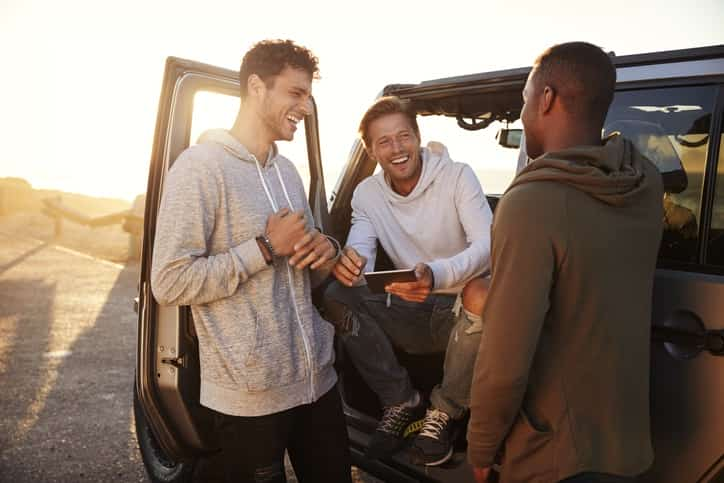 Day travel preparations
A daycation can be a lot of fun, and you don't need a lot of time to pull your travel plans together. If your focus will be outdoor activity, you will want to carry a decent supply of sunscreen. It's also wise to have plenty of drinking water handy for your trip. You can certainly buy your drinking water as you approach your destination, especially if you will be looking for a great spot on a beach south of the border. It is easier to obtain extra supplies if you will be in a more populated beach area, but in more remote locations, you should be prepared for sun and heat.
Is Mexico auto insurance required? (YES)
Your Mexican car insurance should be effective before you enter the country. It may be difficult to find a vendor on the south side of the border who offers high-quality Mexico auto insurance coverage and you may have trouble clarifying benefits if the vendor does not speak your language well. If you inadvertently forget to obtain Mexican car insurance before entering Mexico, you can find a policy with a smartphone.
Road trip advice: Mexico auto insurance lets you drive the toll roads, so secure Mexican car insurance before leaving!
Although you may not have an opportunity to print a copy of your policy documents at this point, your coverage details can be verified in area databases because of prompt electronic transmission of the details. Emailed confirmation of your policy and other documents can serve your needs for proving valid coverage to authorities if you are involved in an unfortunate driving incident.
Mexico auto insurance coverage from Mexican Insurance Store gives you

peace of mind

with FREE Roadside Assistance throughout Mexico!