Mexico Insurance for Travel – Hands-free Tech on Mexican Roads
Hands-free communications have become a major concern lately, especially in light of the dangers of texting and driving. If you are driving in Mexico, you may find some locations have hands-free requirements in their local laws. Whether you are aware of such laws or not, it is wise to minimize your risk of an accident. Your Mexico insurance for travel coverage is also important for ensuring that you are covered if another driver collides with you while they are texting and driving. Comprehensive Mexican car insurance coverage is key to addressing your own damages during your travels.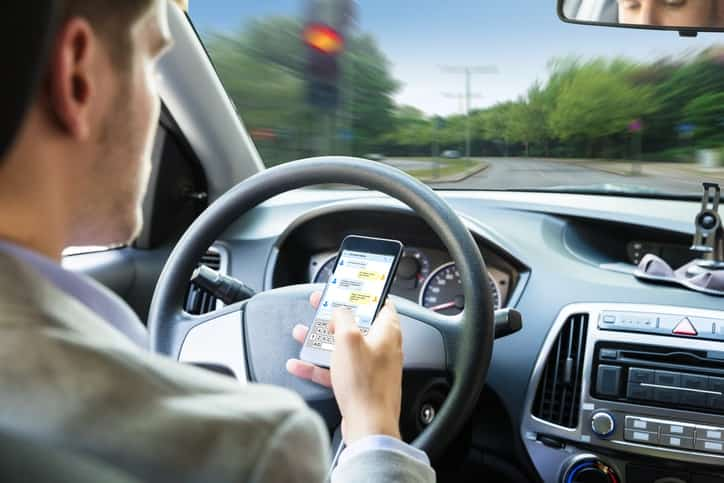 Technology is distracting by nature
Recent research has suggested cellphone use and other tech gadgets can be a serious distraction even when hands aren't involved. Your brain can focus on a conversation so much it fails to notice poor road conditions or other hazards. It doesn't have to be a cellphone to cause a problem, either. Your radio or your passengers could create distractions that could lead to an accident. Your GPS could also distract you, especially while navigating unfamiliar streets. A co-pilot can be very helpful for keeping you informed of important conditions in weather or on the road. However, pulling over is advisable if you need to see information for yourself.
Pro Tip: Mexican car insurance is required to drive the toll roads!
Dealing with a driving emergency? Tech benefits of Mexico insurance for travel coverage

Although technology can be a driving distraction, it is also a huge benefit if you have a problem. For example, add the proper contact information to your smartphone. You can also use Google to search for solutions if need be. Your policy facilitates emergency service for vehicle breakdowns. Additionally your coverage also allows you to get help if you need an ambulance. The staff at the contact center will make sure to check up on you until help arrives. Invest in reliable coverage so you aren't on your own.
Mexico insurance for travel gives you peace of mind so you can enjoy your trip without worry!