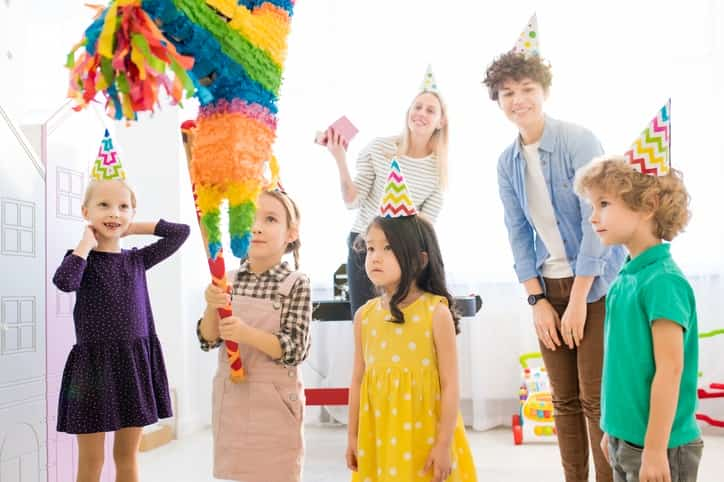 Mexico Insurance Online – Guide To Holiday Pinatas and Celebrations in a Mexican Community
One of the most popular Mexican fiesta activities is the piñata, which allows children to swing away as they take aim at a festive caricature. This is the centerpiece of children's birthday celebrations in Mexico, and it is also a fun element of Christmas celebrations. You migwht want to track down a piñata in Mexico as you prepare for a multicultural lesson with your kids or as you infuse your holiday celebration with an extra measure of Latin flair. Be sure that you get Mexico insurance online before you go. A lack of Mexican car insurance could leave you in a difficult situation if you break down in Mexico or if you have an accident.
Check out Mexico insurance online at MexicanInsuranceStore.com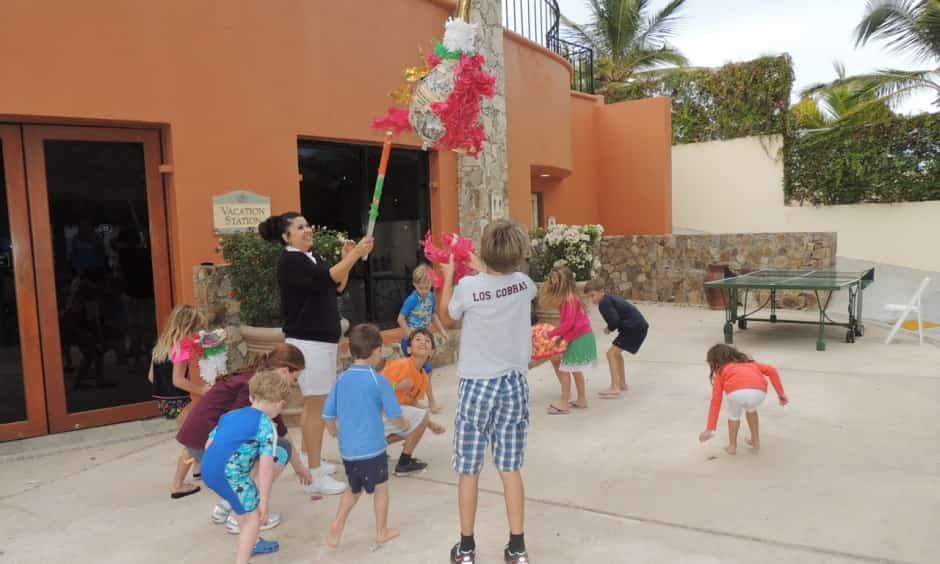 Where to buy a piñata in Mexico
You may find plenty of fun options close to the border. In fact, border vendors will be happy to offer you Disney characters, donkeys, or even a Trump piñata as you travel through the border zone to leave the country. However, you may find the best quality at a large dulcería. There are lots of dulcerías in the country, but you'll find that commercial areas often feature large shops with extensive supplies of both piñatas and candies. One of the most common holiday choices is the many-pointed star, a colorful piñata that commemorates the star of Bethlehem. In Mexican culture, this piñata is often broken on Noche Buena, Christmas Eve. It may be kept until midnight, the time at which many children also open their gifts. You don't have to exactly follow these guidelines to include a piñata in your own celebration. However, a bit of background can make the moment all the more interesting for youngsters. Pro Tip: Mexico insurance online is now required, so buy Mexican car insurance before taking off!
Where should you buy Mexico insurance online?
Even if you will only spend a short period of time driving in Mexico, coverage is a must. You can obtain Mexican car insurance for an affordable price. Your Mexico insurance online allows you to get help if your battery dies, if you run out of gas, or even if you lock yourself out while you go into a dulcería to shop. Sometimes, Mexican car insurance can save the day.
Learn about the best Mexican car insurance and learn more about Mexico insurance online from MexicanInsuranceStore.com
Mexico insurance online through MexicanInsuranceStore includes Roadside Assistance and legal throughout all of Mexico at no additional charge