You may wonder about access to purchased goods during your Mexico trip. While the country is famous for open-air markets and tourist goods, it's more common items like toothpaste and cereal that can leave you guessing. If you will travel for a few weeks in the country, you may not carry sufficient supplies for the duration of your trip. Besides longer-term Mexico car insurance for visitors for the period, you will want to plan for your shopping. This is so that you can make the most of supplies when they are available. You can handle your Mexican car insurance policy coverage in advance, but you don't need to stock all of your supplies before you go. You must have Mexico car insurance for visitors or the equivalent to drive on any highway in Mexico.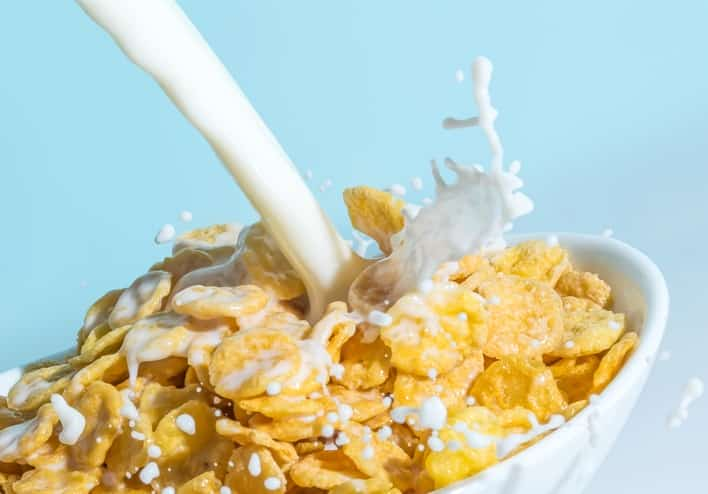 General Groceries in Mexico
Many familiar brands are also marketed in Mexico. For example, you will recognize cereal brands and characters easily, and the products are just as great with foreign labeling. You will also find unfamiliar brands on the shelves of a Mexican grocer. Try some local options like Tres Minutos, a delicious three-grain hot cereal that is similar to oatmeal. For a unique experience, pick up a box of Gelatina Pronto, fruity gelatin that sets up without refrigeration. Canned and boxed milk products are excellent for use in coffee or hot cereals, and you will also find plenty of fresh fruits, vegetables, and dairy products.
In larger communities, you will find chain markets like Calimax providing a large selection of such goods. You may even want to check out Costco facilities in Tijuana or Ensenada. As you move into rural areas, you will find that selections are more restricted. Smaller grocers often stock up by visiting big-city markets. Pricing may be higher in these shops as a result. Corner tiendas are much more expensive However, they specialize in carrying small sizes of common products needed to tide you over. They are good for buying supplies before you can visit a big store. Be a little more selective as you buy meat, deli, or dairy products as spoilage can happen when handling is poor.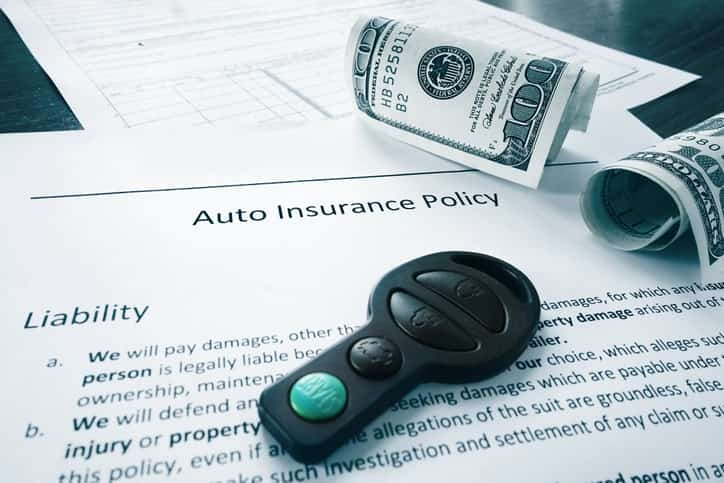 Preparing with the Right Mexican Car Insurance Policy Coverage
Mexican car insurance policy coverage is a legal requirement for foreigners driving in Mexico. On a trip exceeding three weeks, you will want to select longer-term Mexico car insurance for visitors to ensure that you get the best value without the risk of a policy lapse. Our team is available to answer questions or assist with your insurance policy coverage selection as needed.
Mexico car insurance for visitors with MexicanInsuranceStore.com comes with FREE Roadside Assistance throughout Mexico.