Mexico auto insurance – Finding an RV spot in Baja California Mexico
A quick Google search will provide you with more than 100 RV spots for camping during your trip to Baja California. In fact, the advances in information technologies that deliver such information often make it possible to find reviews, cautions, and other important recommendations from those who have gone before. You can tap into that same type of technology to find Mexico auto insurance for travel. Your Mexican insurance for tourists allows you to review the various parameters of importance related to your travel plans as you consider costs, benefits, and destinations.
Learn more about Mexico auto insurance at MexicanInsuranceStore.com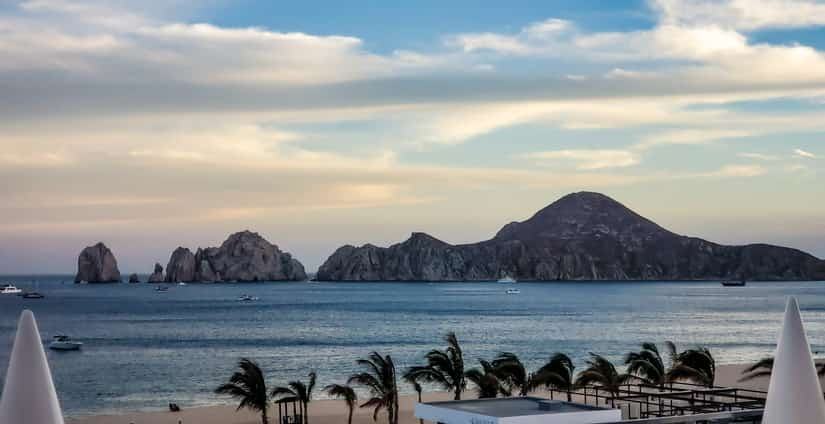 The best RV spot could be disastrous without quality Mexico auto insurance
You are required to have coverage to drive legally in Mexico, and this includes both RV and other vehicle travel. Many tourists will tow an extra vehicle for getting around the country, which allows you to keep your RV spot secure.Mexican insurance for tourists is great for protecting that car during towing, but if you drive that car, it requires its own Mexico auto insurance. This might seem like double coverage, but the second policy addresses driving while your RV coverage addresses the towing. Don't make the mistake of purchasing a second policy for a towed car without also adding the car to your Mexican insurance for tourists. A towing accident without the towed item on the policy could lead to the entire policy being cancelled in an accident. An RV accident could have costly implications in terms of replacing or repairing your home away from home.
Pro Tip: Mexico auto insurance can be secured with an iPhone, so pick up Mexican insurance for tourists before leaving!
Sensible RV spots
Be aware of your surroundings as you set up camp for short or long-term stays. Some tourists prefer free or very inexpensive camping options, but in a foreign setting, it may be worth the extra cost of a more populated campground. Additionally, it is wise to review conditions as you stop to ensure that you aren't dealing with difficult or adverse surroundings. If you don't find an RV spot to suit your needs as you travel through a particular area, consider the option of a hotel room from time to time as you go.
Mexico auto insurance from Mexican Insurance Store includes free Roadside Assistance for peace of mind!