Mexican Car Insurance Coverage – Don't Run Out of Money in Mexico
As you visit another country, it can be a concern to determine how much cash to carry. In a day and age devoted to plastic, these issues are much less frustrating, but they can still be essential to planning as you travel from one community to another. Some small communities lack the banking presence needed for accessing funds successfully. You can purchase your Mexican car insurance coverage online, saving you the worry of computing costs and obtaining information at the border. Your Mexico car insurance can be quoted in just a few minutes online after you input automotive details and other important information.
Check out Mexican Car Insurance Coverage at the MexicanInsuranceStore.com.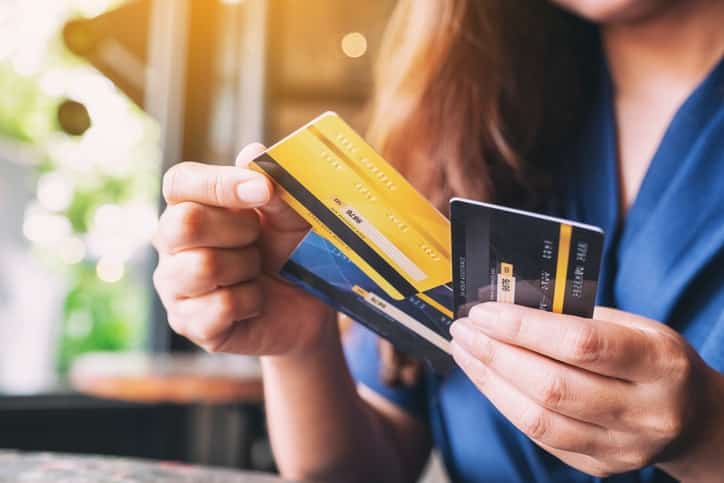 Where to find currency in a pitch
Driving in Mexico, you will find many small communities scattered along highways. Some may have banks, but many will not. You may find convenience stores in these places as well. As options increase for accepting credit cards, you may find that getting cash back at some stores is possible, but look for signs of chain markets for the best chance of using such options. Some convenience stores may have ATMs, but this is more common in larger cities than in small towns. Look for OXXO as an example of a chain that could have such options available.
Securing currency in a larger city is wise to ensure you don't run short as you travel. Ideally, you will want to look for guarded machines or access in visible settings. Isolated ATMs can be dangerous from a crime standpoint. Important! Mexican car insurance coverage is now required, so pick up Mexico car insurance to drive legally across the border.
You can buy Mexican car insurance coverage with your iPhone! 
If you find that you have crossed the border without Mexico car insurance, you don't have to panic. However, purchasing and printing your policy before crossing the border is better because an accident on Mexican soil, even in the border zone, can lead to legal difficulties. If you realize that you have made the crossing without adequate vehicle protection, you can purchase Mexico car insurance with your smartphone or tablet online.
Mexican car insurance coverage from MexicanInsuranceStore.com includes Roadside Assistance for peace of mind!
3 Things You Should Know About Money in Mexico and Car Insurance for Mexico